Ngoc Diep company celebrated the International women day – March 8th
March 8 th has become a special day for women in general and women at Ngoc Diep company in particular. Every year, in thisday, the company union to send you the bouquet of fresh flowers and best wishes. This meaningful activity to commend the efforts, dedication of the sisters themselves for the overall development of the company and also to encourage motivation and sisters try harder.
In response to the concerns and feelings on, Ms. Tran Thi Thu Diep – General Director of the company on behalf of the sistersthanks to the male employees, also sent greetings to the sisters. I wish you always beautiful, healthy, good work!
Here are some photos at the company headquarters: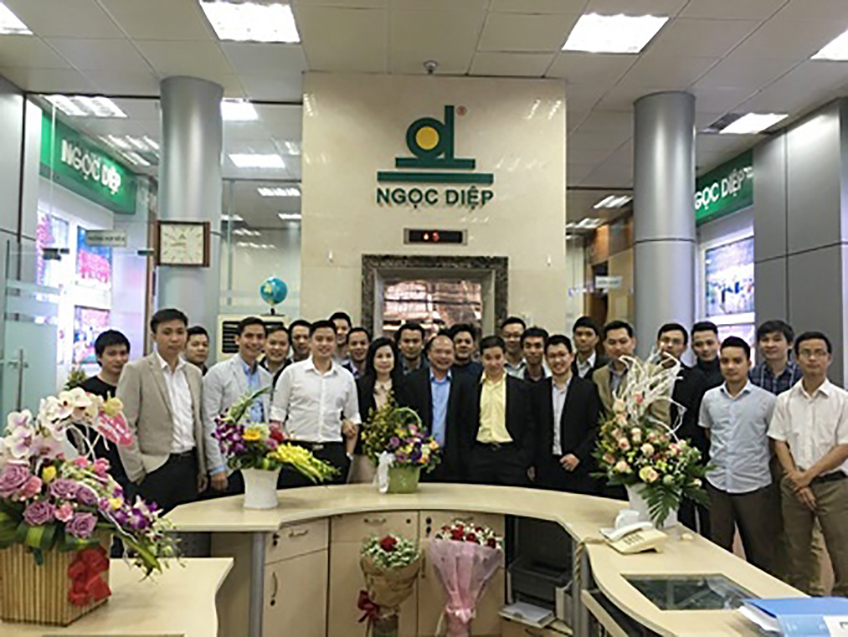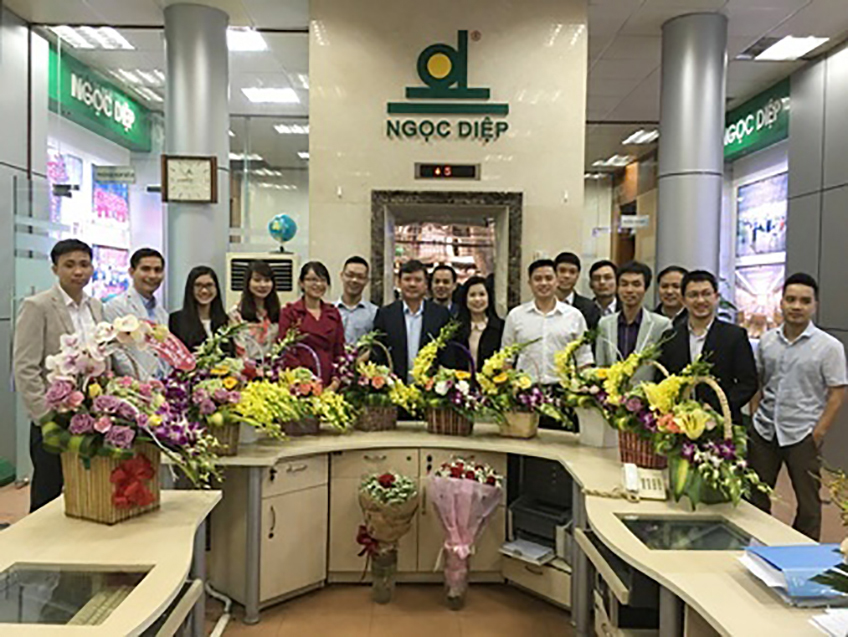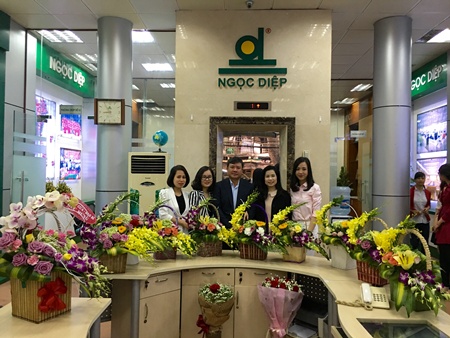 Some pictures in Ha Dong repository: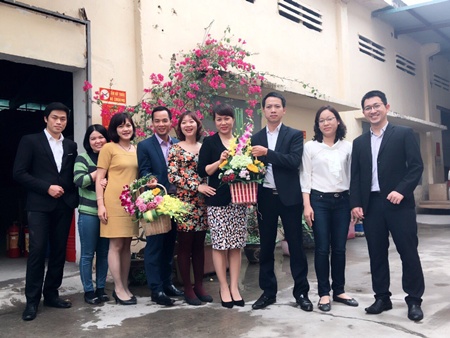 Once again on behalf of the company, would like to wish the girls, the women, the children in the company always healthy and happy!