Ngoc Diep Company met on the beginning of spring 2017
In the morning of 6th Jan in lunar (2nd Feb, 2017), all staffs met together in the beginning of spring 2017 in happiness, warmness and full of wishes for a successful year.
In this meeting, Ms Tran Thi Thu Diep – The chairwoman has been on the behalf of Board of Director to give the best wishes to all staffs and their family.
Immediately after New Year's greetings finished, everyone immediately started to work, finish the unfinished work of the old year.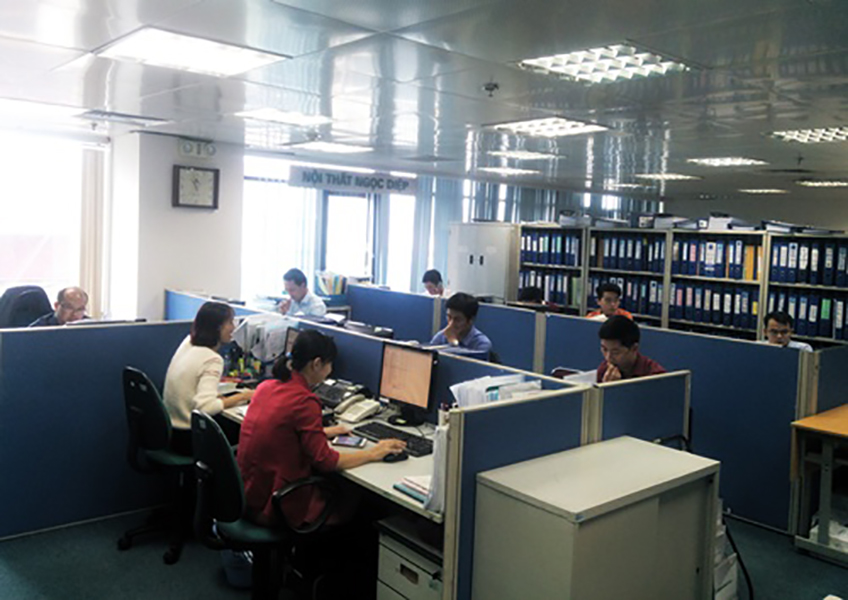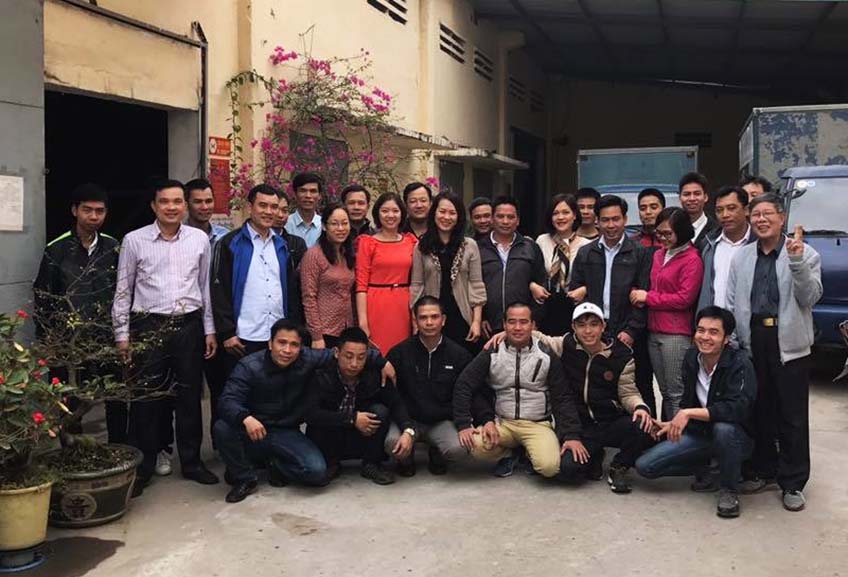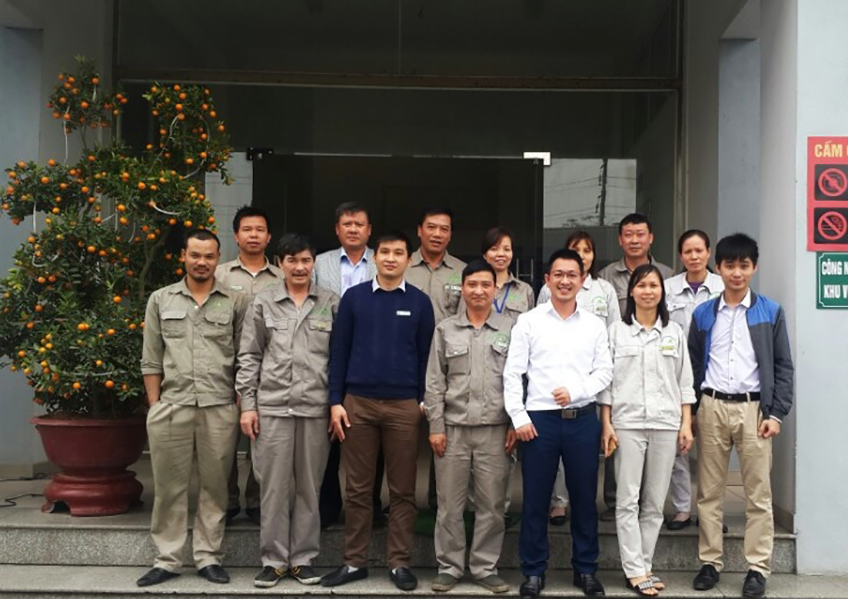 Representatives of Ngọc Diep factory took a photo in the beginning of year
Welcome spring 2017, wish all the leaders and employees in Ngoc Diep company strength, happiness and luckiness.