Ngoc Diep Group continues to rank at the top 500 largest private enterprises in Vietnam 2019
This is the 13th consecutive year, VNR500 Ranking has been researched and published to honor the largest enterprises in Vietnam,  which achieved  remarkable achievements in production and business activities.

With the scale of operation including 4 member companies, and  the system of agents spread from the North to the South, Group's products are present now in all 63 provinces and cities nationwide. In addition, Ngoc Diep Group is expanding its export markets, some aluminum products (Dinostar Aluminum) have been exported to markets such as Cannada, USA, and European countries.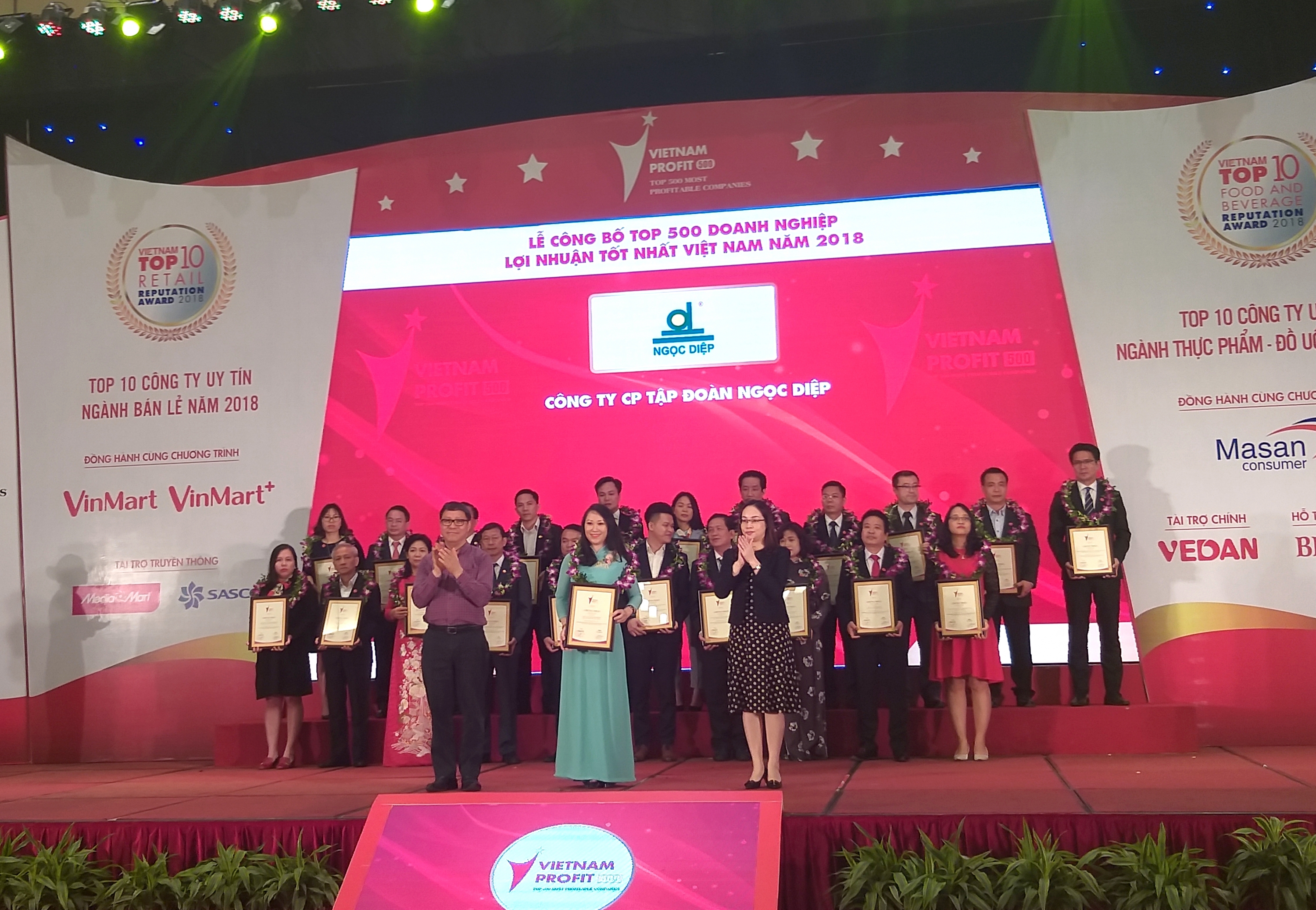 VNR500 rankings in 2019 continue to witness the growth of businesses in the Service and Industry group which account  for more than 98% of the revenue proportion in 2019. Return on assets (ROA) of the whole Enterprise in VNR500 Ranking in 2019 is often 2.78.

You can see the List of VNR500 Ranking here: http://vnr500.com.vn/Charts/Index?chartId=2&year=2019