Ngoc Diep group met together in the beginning of spring 2015
In the morning of 6th Jan in lunar (24 Feb, 2015), all staffs met together in the beginning of spring 2014 in happiness, warmness and full of wishes for a successful year.
In this meeting, Ms Tran Thi Thu Diep – The chairwoman has been on the behalf of Board of Director to give the best wishes to all staffs and their family.
After giving wishes and lucky money to all departments, Board of Director and staffs took photographs together to save the happy memories of new year.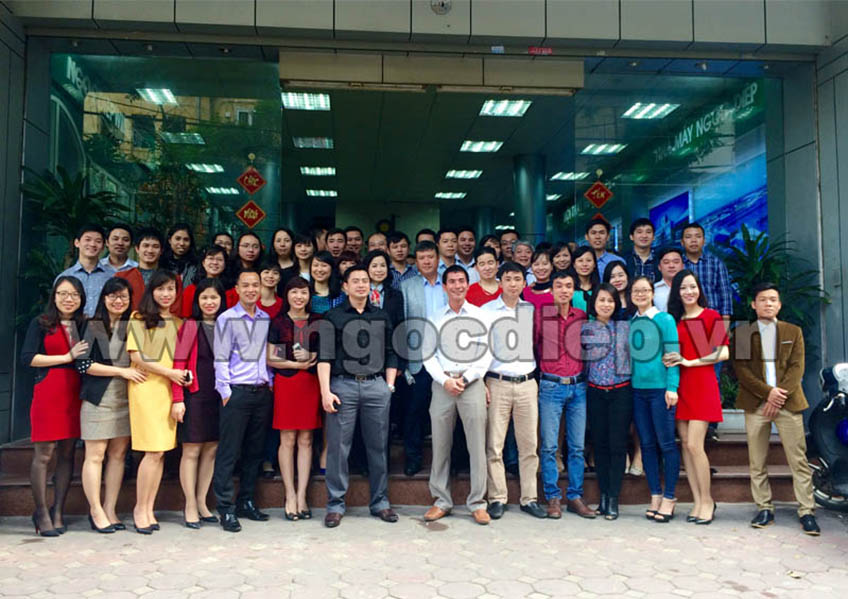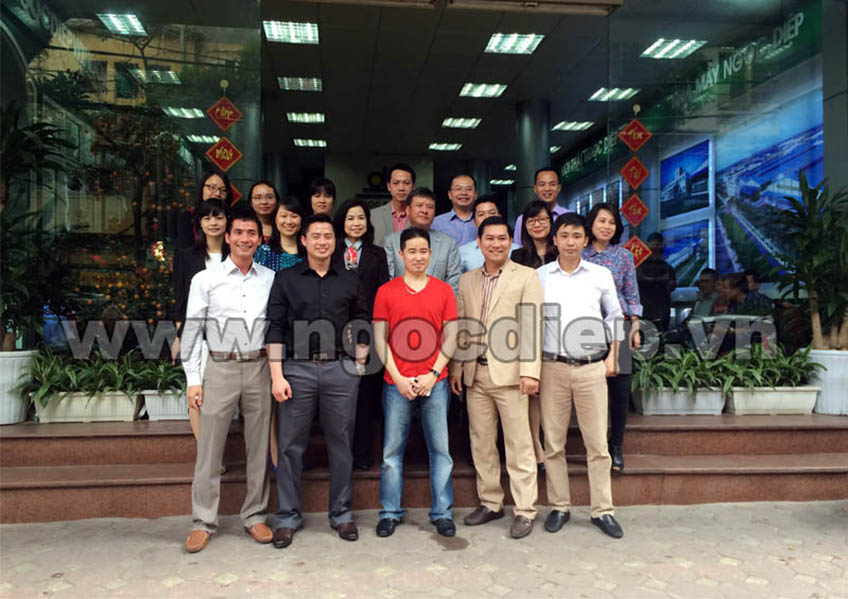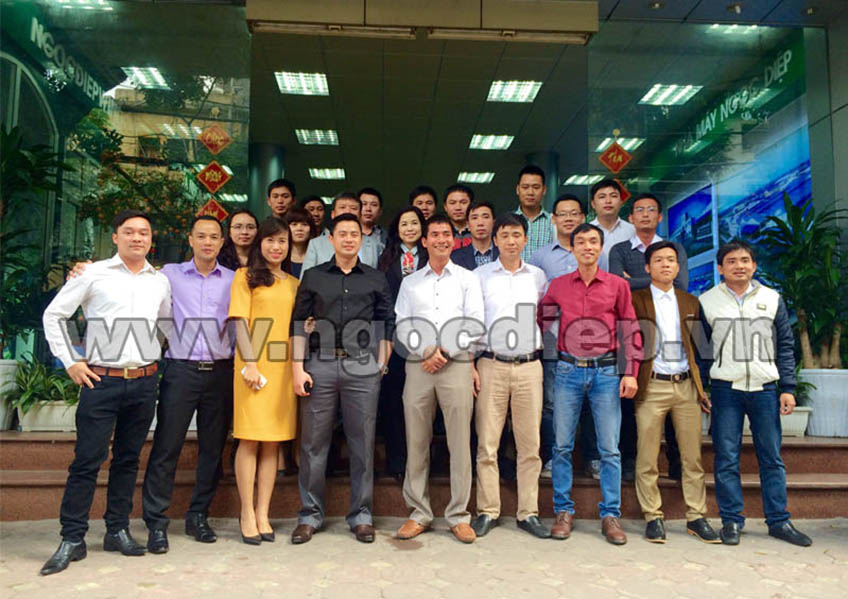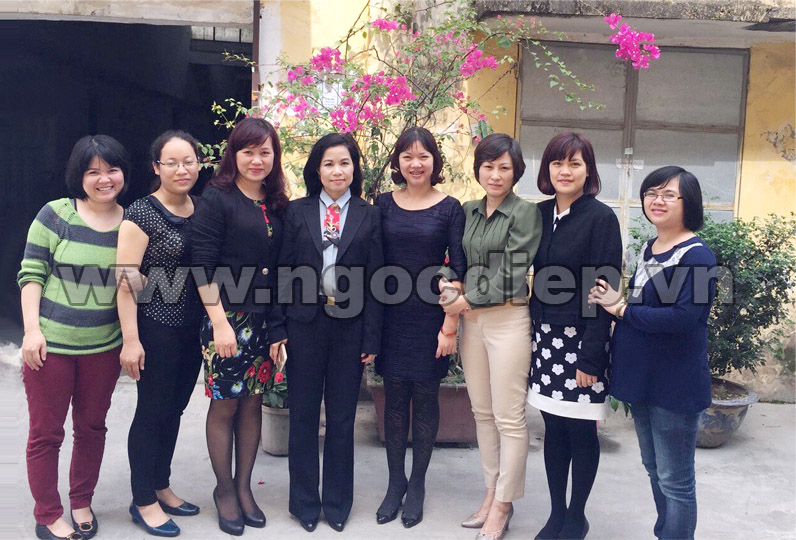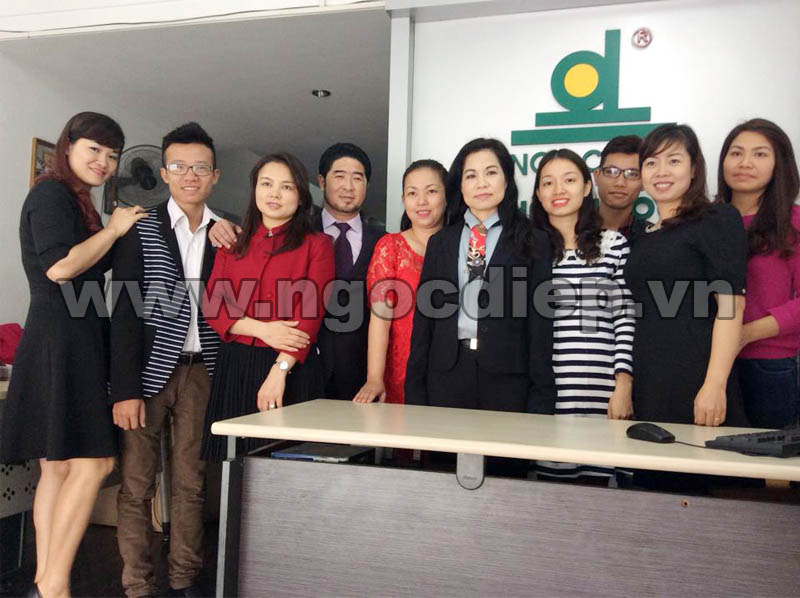 Whether it's a new year, but the first day of spring in the company you did not forget the task, immediately after New Year's greetings finished, everyone immediately started to work, finish the unfinished work of the old year.
Lunar Hare welcomes spring 2015, all the leaders and officials and employees are determined to endeavor, strive to completethe proposed plan, helping the company further grows.