Thailand tour for excellent employees of the Ngoc Diep company
From 8th to 12th June, Ngoc Diep's well-performed staffs had an exciting trip with their family in the land of the Golden Temple – Thailand.
Being recognized as the place to bring the feeling of "really travelled", Thailand attracts visitors throughout the world not only because of beautiful natural scenery, unspoiled but also by the hospitality and smiles. Therefore, the Board of Director decided to choose Thailand as a destination for 05 days, 04 nights trip for employees with outstanding achievements in 2015.
Although the weather in Thailand is so hot these days but it does not reduce the interest in exploring the scenery, culture, history as well as eating and drinking of this place of Ngoc Diep staffs.
In Bangkok and Patttaya city, Ngoc Diep staffs and their family had very interesting experiences, such as taking a boat trip on the Chao Phraya River (River of Kings), visiting the Golden Buddha Temple, the Statue Buddha four faces, the Safari World zoo, Tiger Camp, Floating Market, Coral Island, Noong Nooch Garden flowers, Ananta Samakhom Palace and shopping at the trade centres.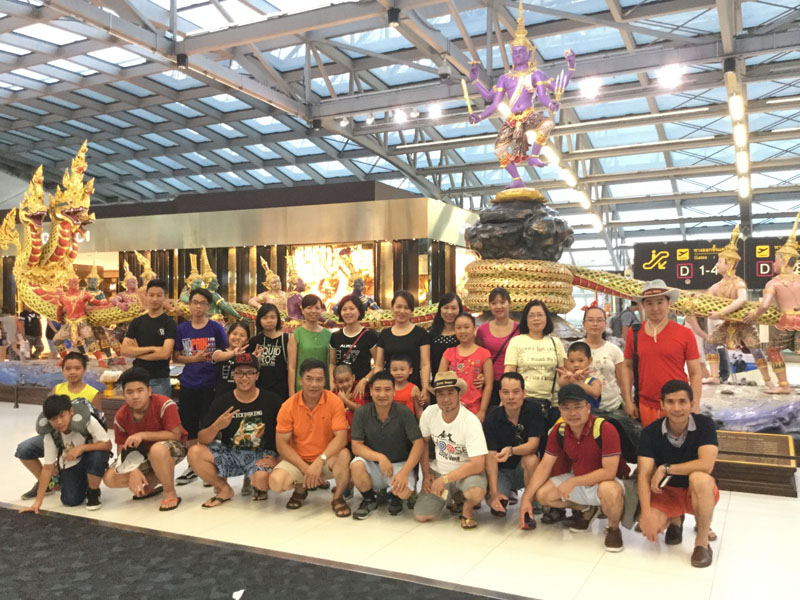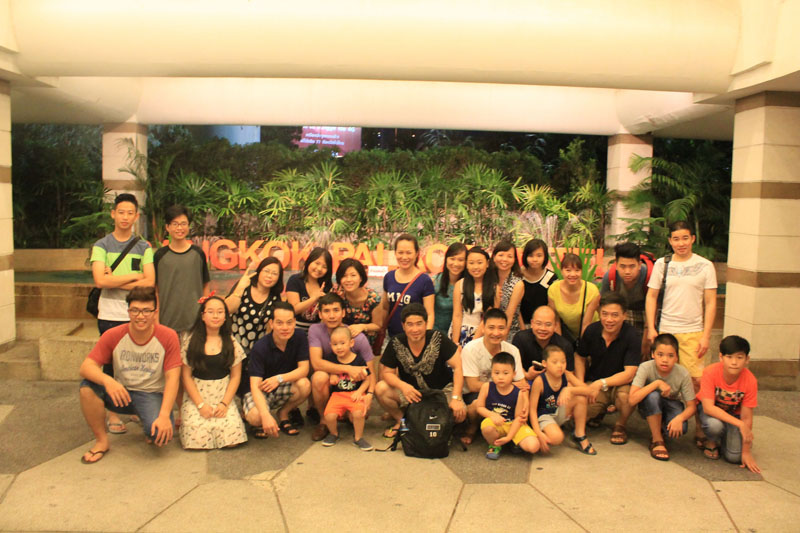 Tour ended but there were not only unforgettable memories but also a motivation for who enjoyed it and other employees in the company to strive for Ngoc Diep's development!