The appication of Pre-Printing technology in carton packaging production
The domestic packaging industry has grown rapidly in recent years. Domestic enterprises invest heavily in manufacturing technology, which helps increase their competitiveness, and generally increase their market shares in packaging in general, and in carton packaging production in particular.
Ngoc Diep Joint Stock Company has invested heavily in production technology in order to meet the demands of customers in terms of quantity, quality, and aesthetics: the latest generation of 8-color Preprint roll printing system according to European standards and a modern Flexo printing system. Besides modern printing methods such as offset printing and flexo printing,… Pre-Printing technology is the latest and most advanced printing technology, applied for bulk orders to produce high quality products. The Pre-printing system from Ngoc Diep Packaging can print up to 8 colors at a speed of more than 200m/min.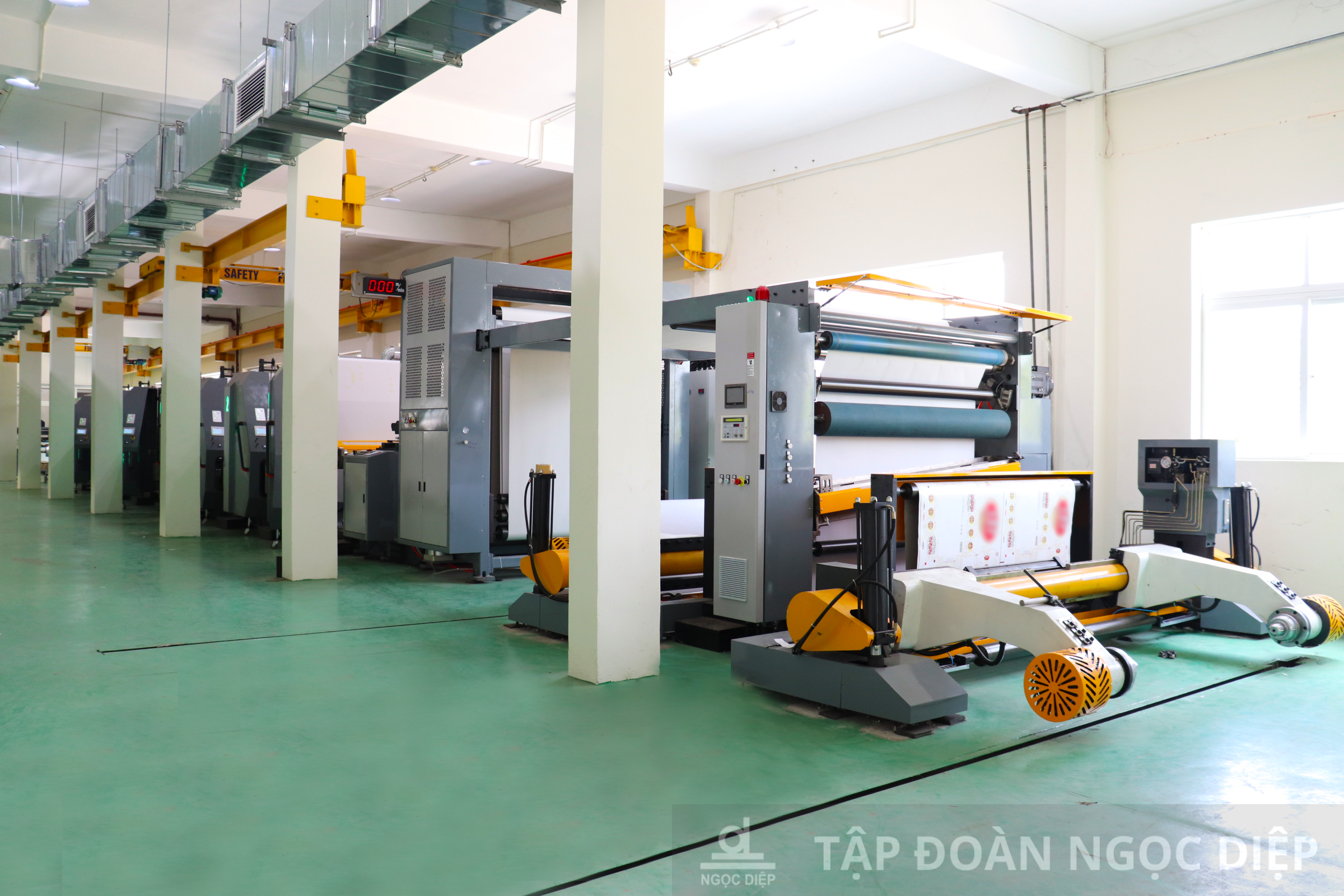 Ngoc Diep Group invests in the latest generation of 8-color Pre-Printing system
Pre-printing technology has many advantages, meeting a wide range of requirements including: increased productivity, capacity to handle bulk orders, highly accurate and outstanding print quality.
Pre-printing technology ensures the print quality of Ngoc Diep Packaging products
In order to improve the quality of carton packaging, Ngoc Diep Packaging constantly invests in upgrading PCM color management (Print Color Management) in production, ensuring a stable color quality of all production batch. Our products are strictly inspected in a closed production line (from raw materials to finished products) to meet ISO 9001 and ISO 14001 quality standards.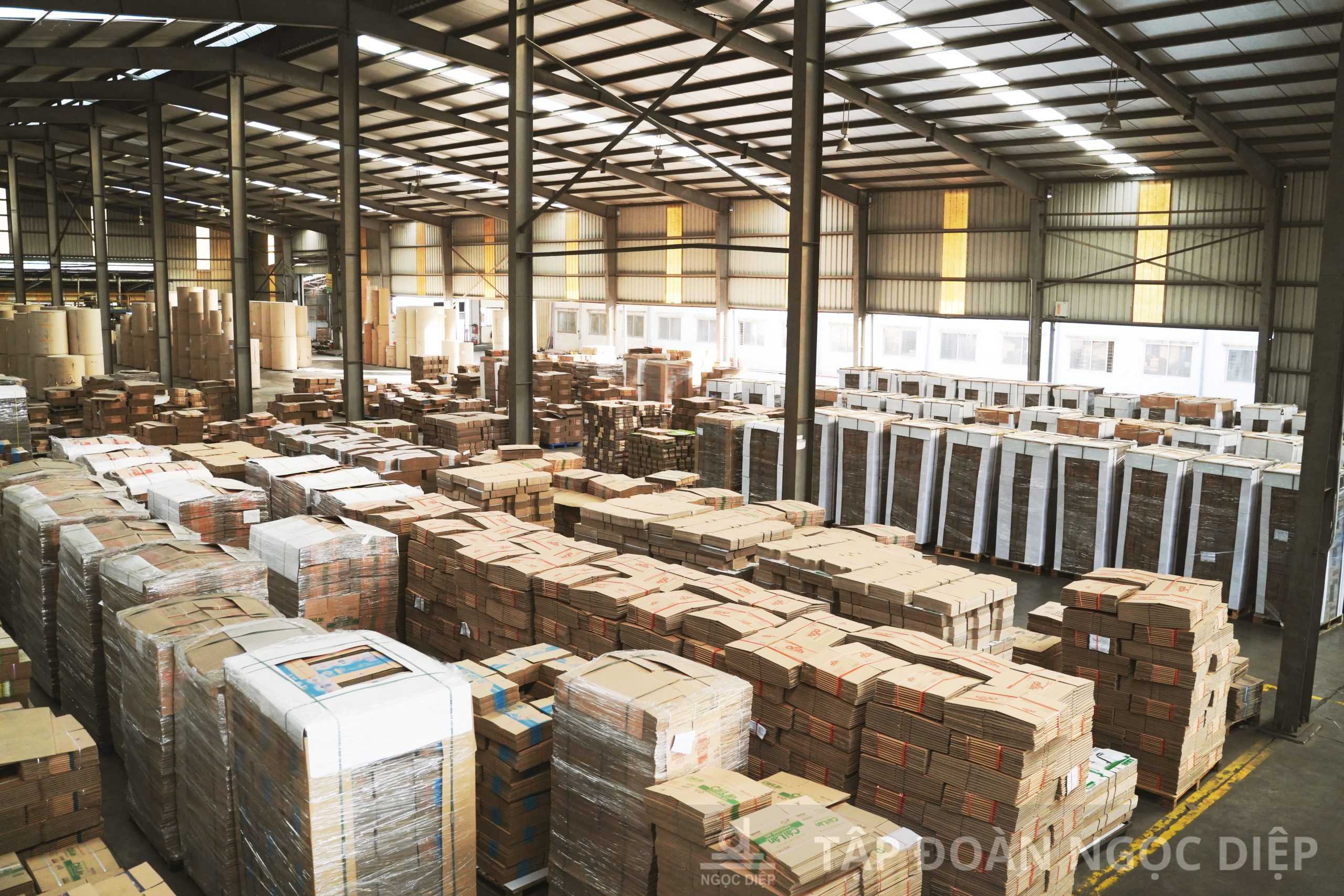 With outstanding production capacity, Ngoc Diep Packaging can meet large quantities of orders
By utilizing new technologies, carton packaging products can be created while minimizing the impact on the environment and increasing the competitiveness of businesses. It is one of the core development goals of carton packaging businesses.