The bustling atmosphere on March 8 at Ngoc Diep Group
In that spirit, with the attention of the Board of Directors of the Company, Ngoc Diep Group has organized giving flower, congratulating March 8 for all female staffs, Wishing NGOC DIEP women to be healthy,beautiful and happy.
Especially, in the joyful atmosphere of the International Women's Day, Ngoc Diep Group organized the contest: "Art flower Arranging " made by Ngoc Diep Men  to  give to the sisters and employees of Ngoc Diep Group.
Some special photos at Ngoc Diep Group on 8- March :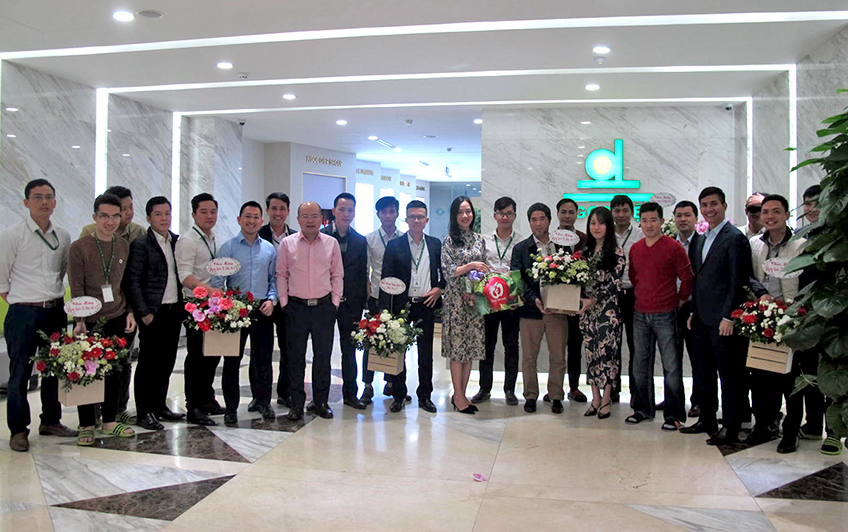 The Reception
Material department and Accounting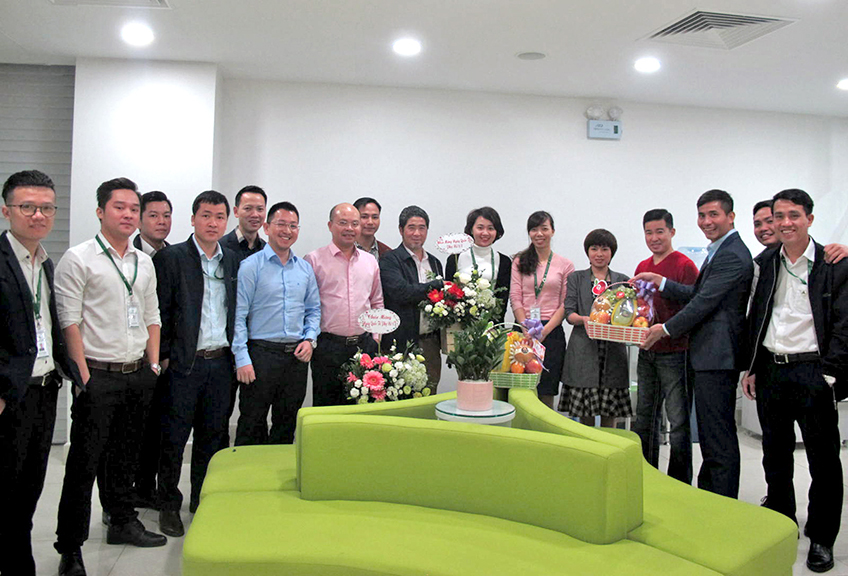 Window business department, interior designers
Administration Department, Legal Department, Internal Control department.
Interior project business and Aluminum sales department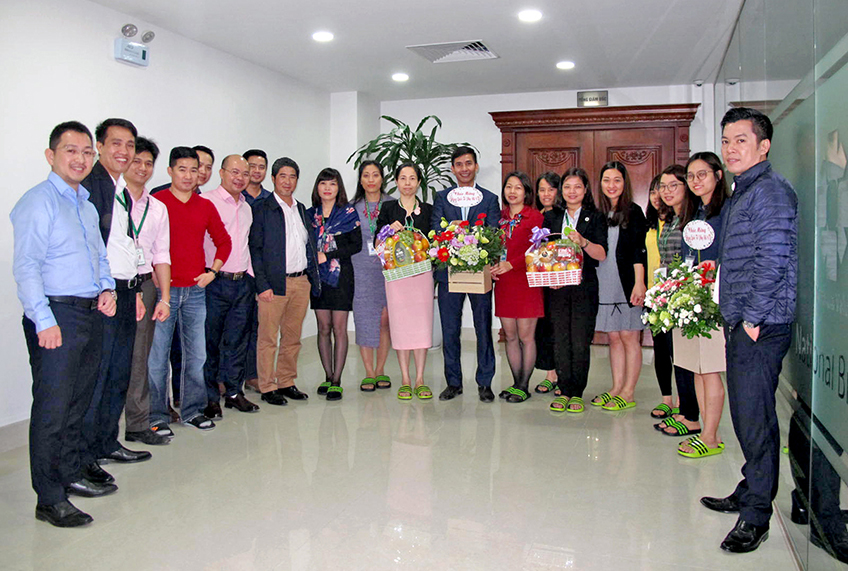 Packaging Sales & Accounting 
Kitchen part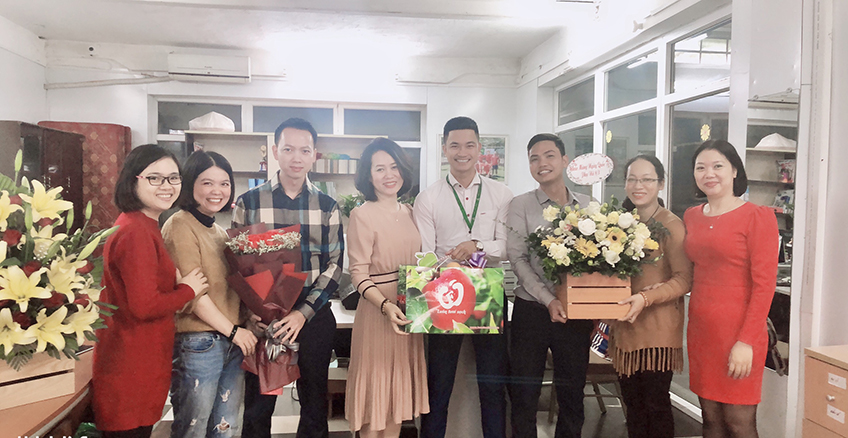 Executive office  of interior warehouse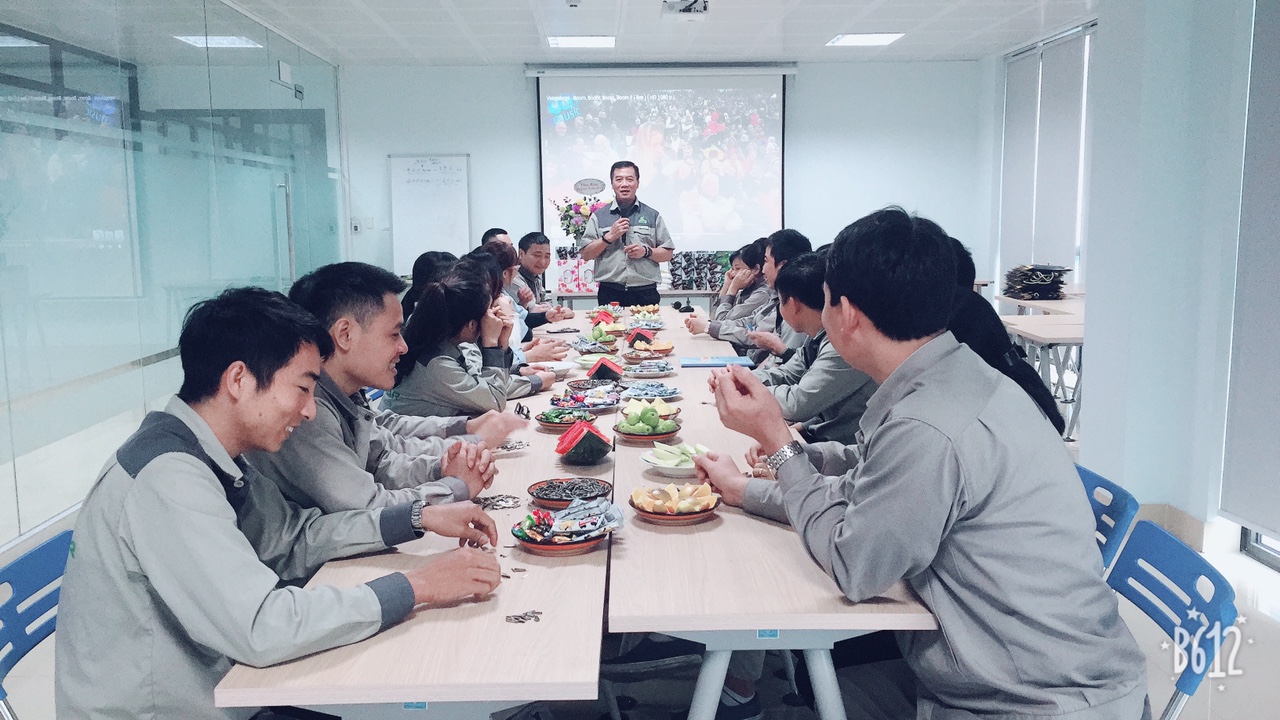 Ngoc Diep aluminium Factory
Ngoc Diep Window Factory
Some pictures of the contest: Art flower arrangement: