Ngoc Diep Packaging has been in the Top 10 prestigious packaging companies for 2 consecutive years
On October 4, 2022, Vietnam Report Joint Stock Company (Vietnam Report) officially announced the Ranking of Top 10 Prestigious Packaging Companies in 2022. Ngoc Diep Joint Stock Company (Ngoc Diep Packaging Company) Diep) was honored to have the name for 2 consecutive years in the ranking in the Paper industry group.
The ranking was independently researched by Vietnam Report based on 3 main criteria: financial ability, media reputation and survey. The research results have a high reputation, not only honoring the leading enterprises in the field of packaging, but also pointing out the biggest difficulties and challenges that packaging businesses are facing as well as giving recommendations. industry outlook in the near future.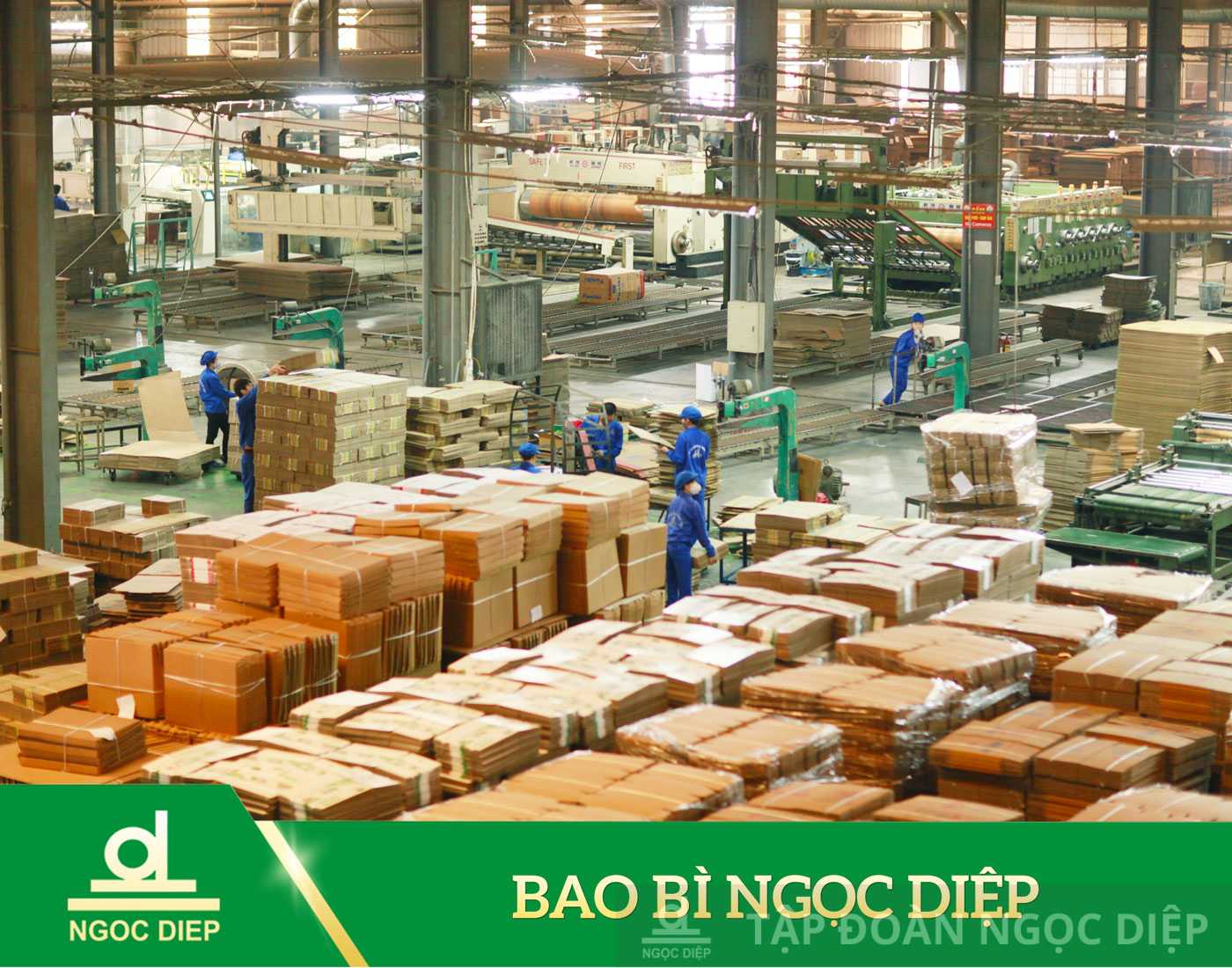 In 2022, overcoming the piling up difficulties of the global economic recession, increasing pressure from input factors, the contagion wave of the COVID-19 pandemic… Ngoc Diep Packaging Company still continuously innovates. , innovation to maintain production, increase output and ensure the best product quality to customers.
Continuing to be present in the ranking of  Top 10 Prestigious Packaging Companies in 2022  is both a recognition for the great efforts of the staff   Ngoc Diep Packaging   during the past 1 difficult year, and a strong motivation to Ngoc Diep packaging promotes growth and enhances its leading position.
See details of Vietnam Report's report here!