Memorable moments at Ngoc Diep Super Cup 2022
On the morning of December 4, 2022, the football tournament Ngoc Diep Super Cup 2022 gathering 6 teams from Office Block and Factory Block was held successfully. Football matches take place in a lively, enthusiastic and excited atmosphere of all players and fans.
Although the winter weather was cold, all the athletes of the teams and the audience had fully gathered on Minh Phuong Stadium very early.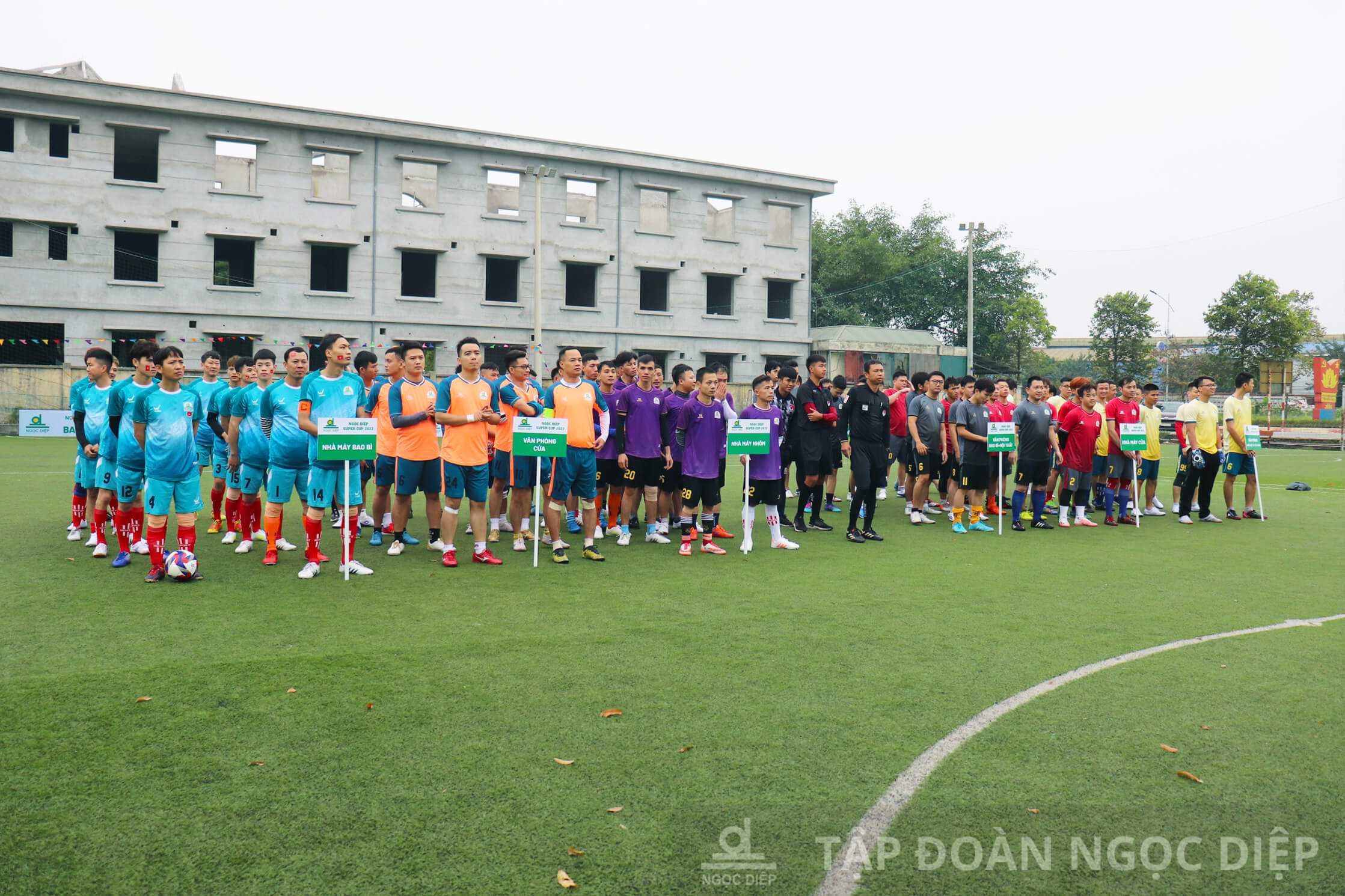 6 teams gathered before the opening time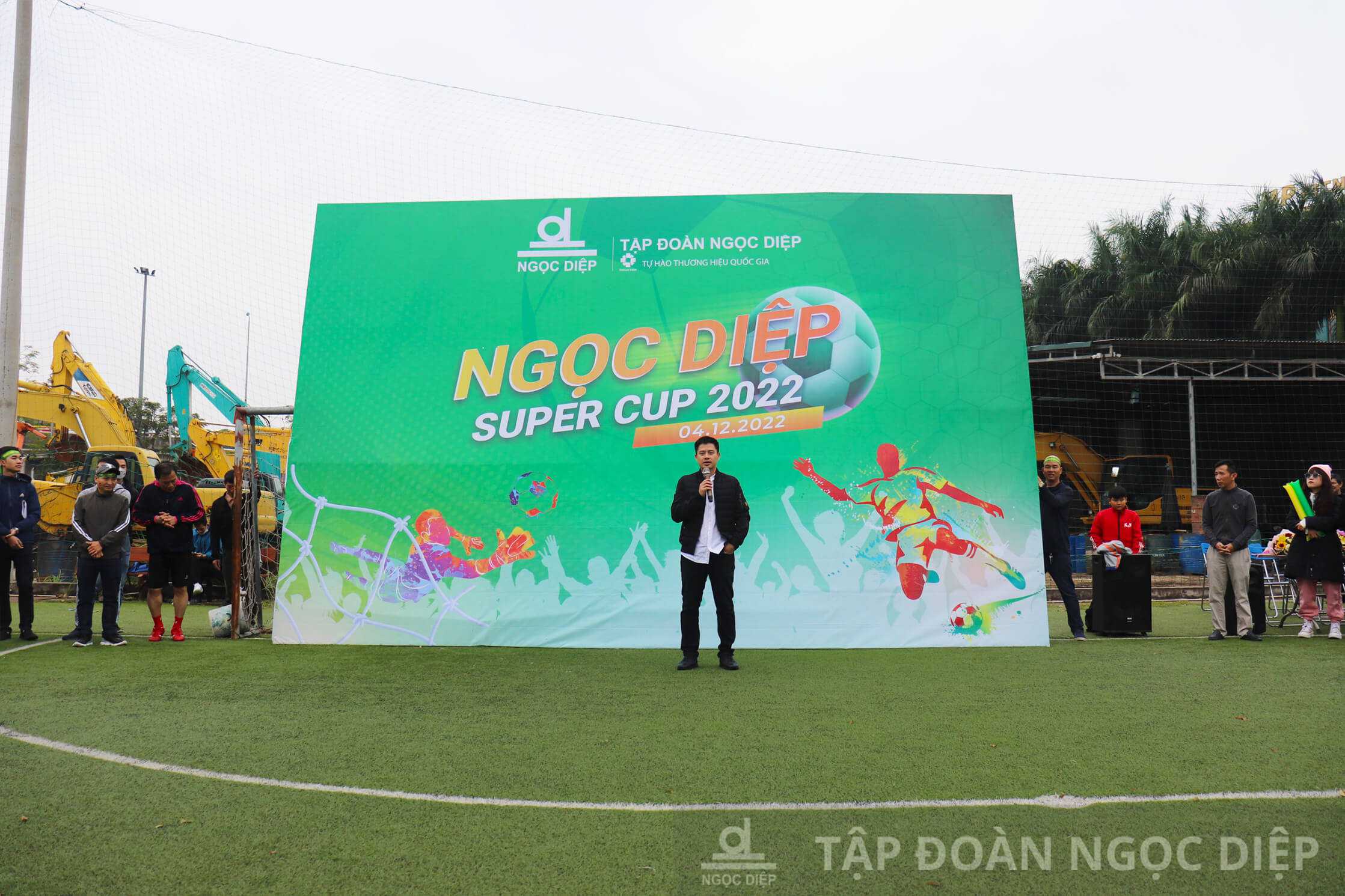 Mr. Bui Ngoc Duc – Head of the Organizing Committee of Ngoc Diep Super Cup 2022 gave the opening speech of the tournament
From the first minutes of the qualifying matches, players from 6 teams put on a great performance with solidarity, technical skill and unique tactics.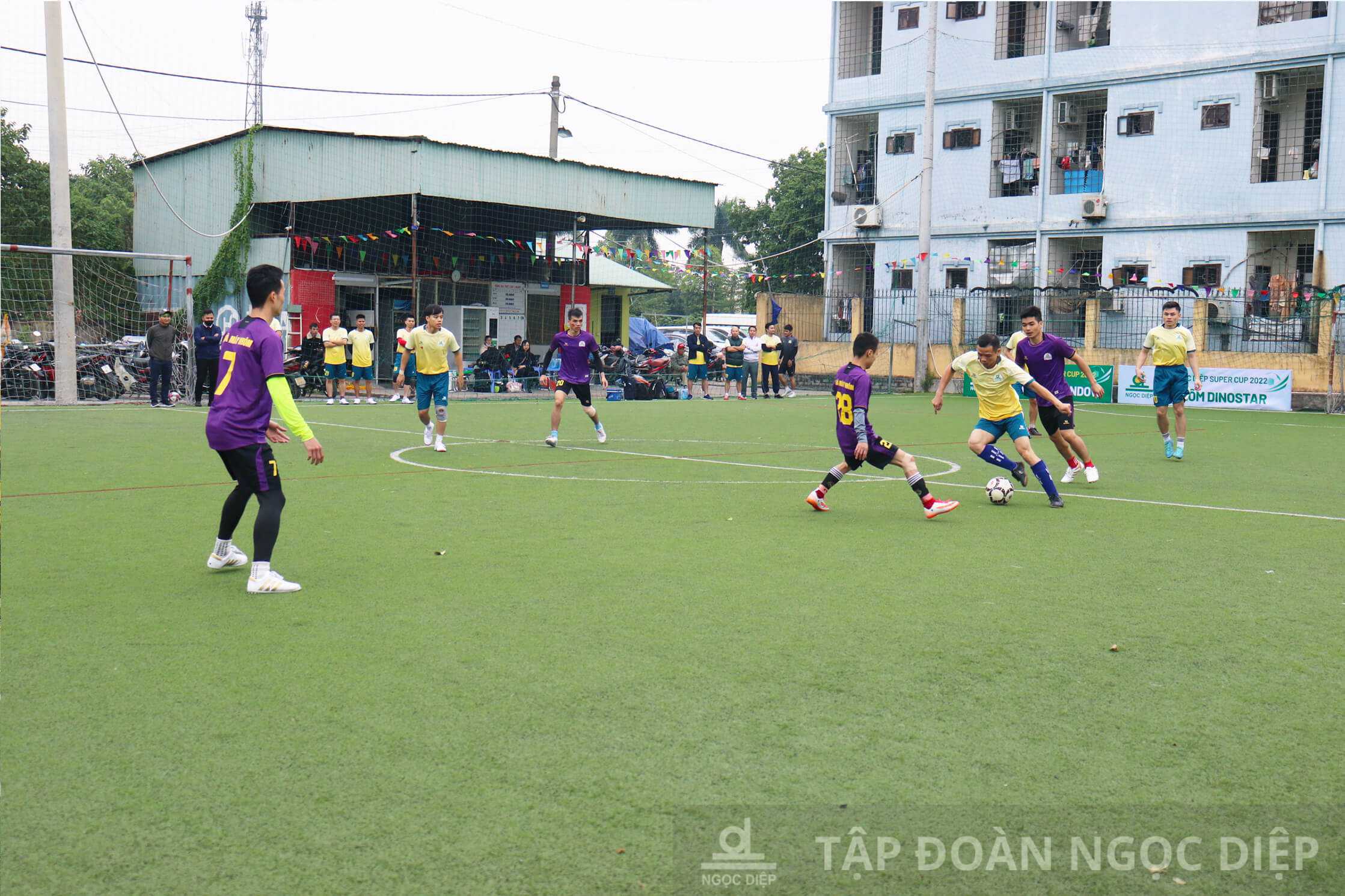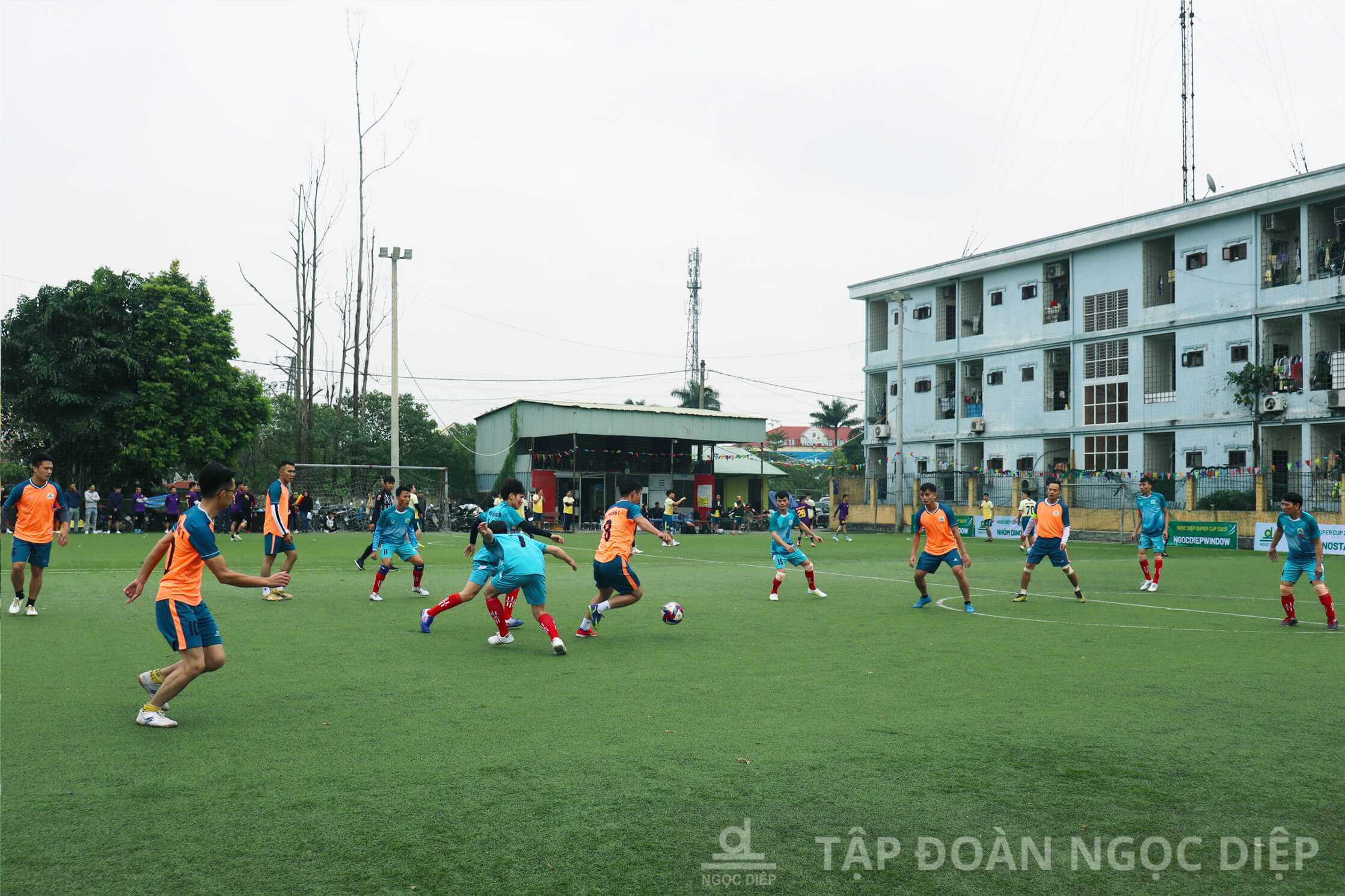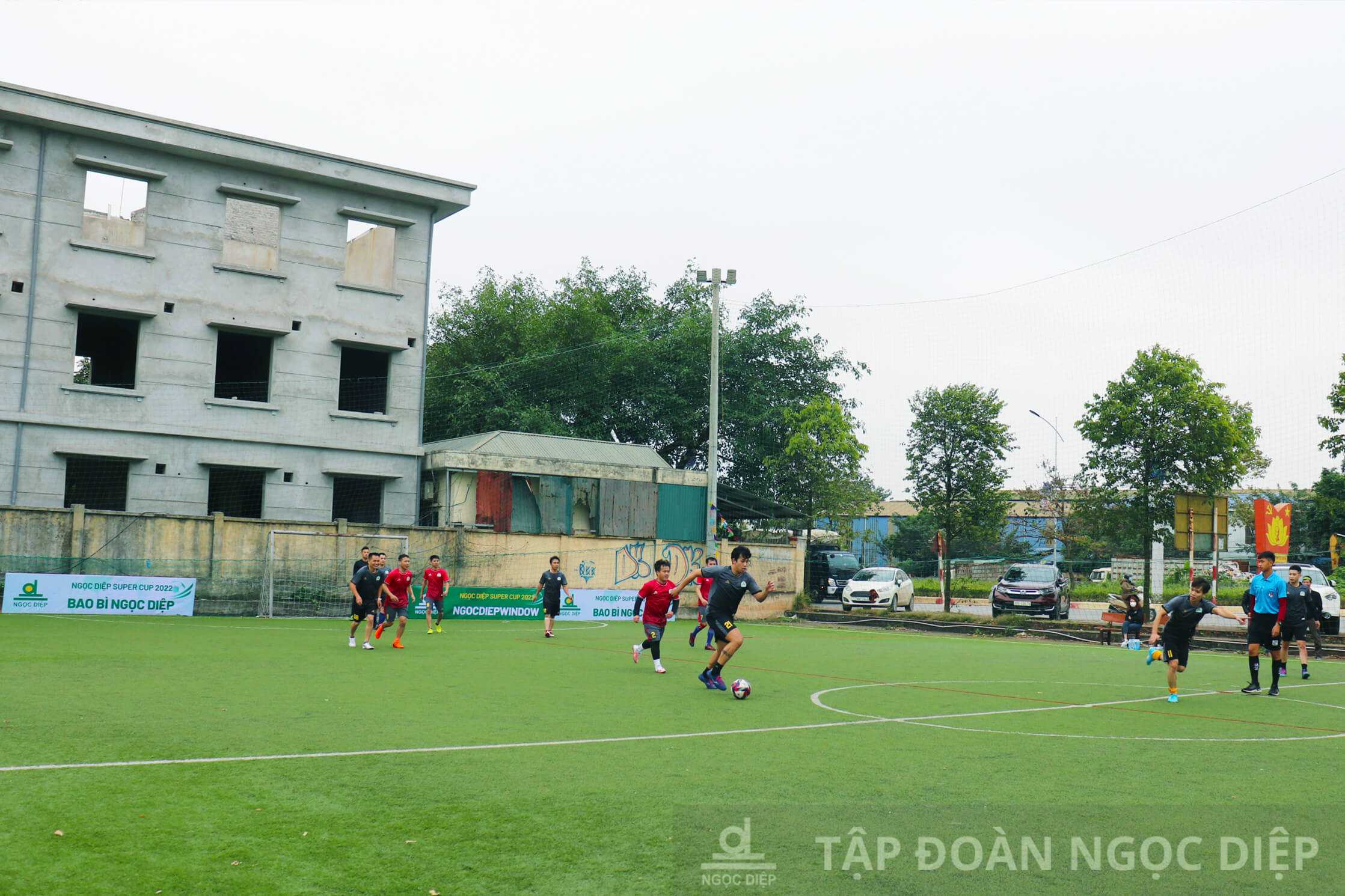 The players play hard on the field
Although somewhat tired, the athletes still entered the semi-finals and finals of the tournament with a fierce spirit, full of determination to win. Continuity of quality transmissions with dangerous shots were launched towards the opponent's goal, creating beautiful goals that captivated the fans.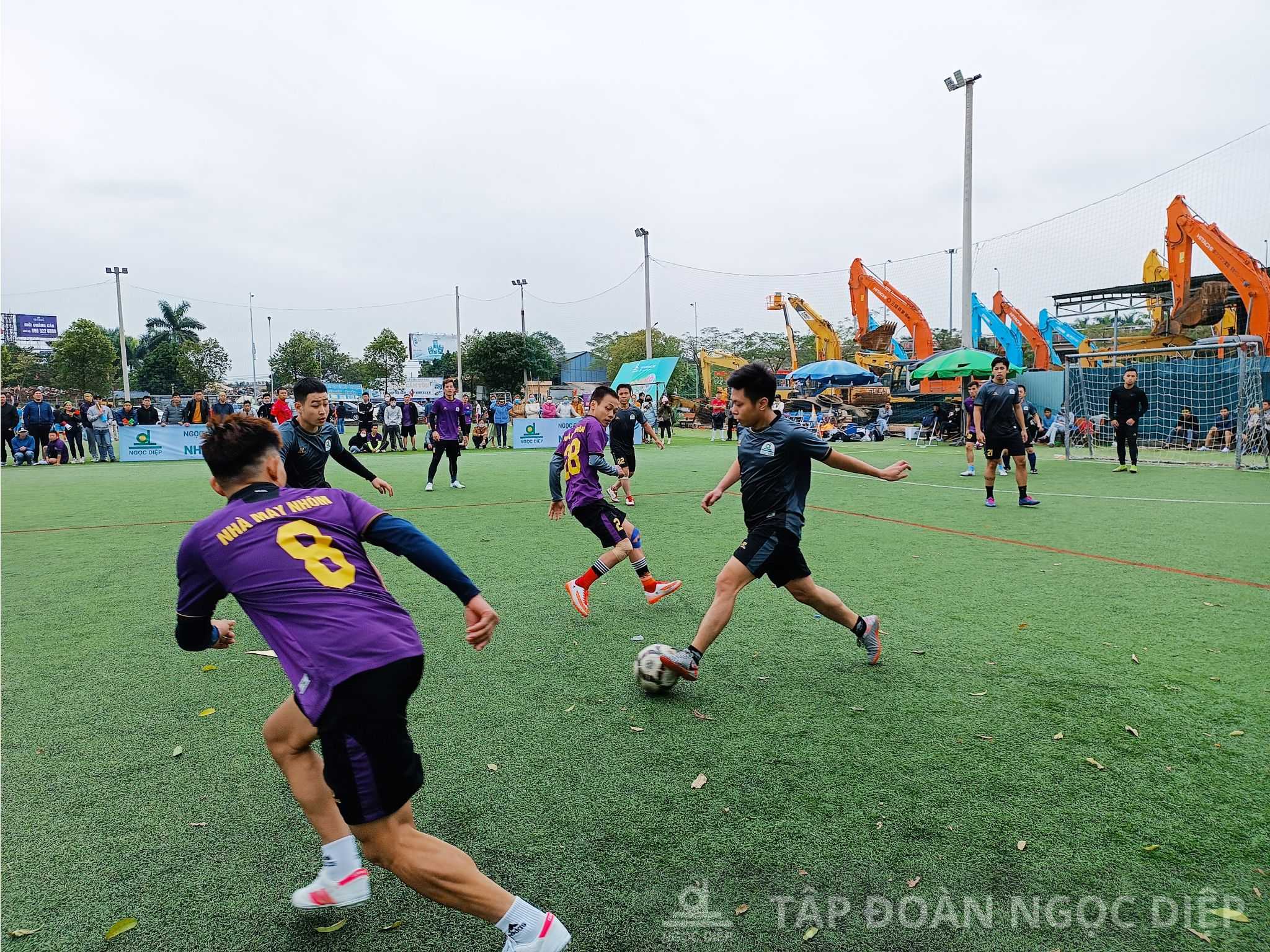 The final match was dramatic between Aluminum Factory and Office Furniture + Packaging
After 3 hours of intense competition, the podium of Ngoc Diep Super Cup 2022 has found worthy owners:
Championship: Factory – Aluminum Team
Second Prize: Office – Furniture + Packaging Team
Third Prize: Office – Window Team
Consolation Prize: Factory – Packaging Team
Representatives of the Board of Directors and the Organizing Committee of the 2022 Ngoc Diep Super Cup, Mr. Bui Ngoc Duc, Mr. Tran Dung, Mr. Vu Duc Loi and Mr. Tran Thanh Long presented prizes, flags and flowers to the participating teams.
Let's see more memorable photos from the tournament: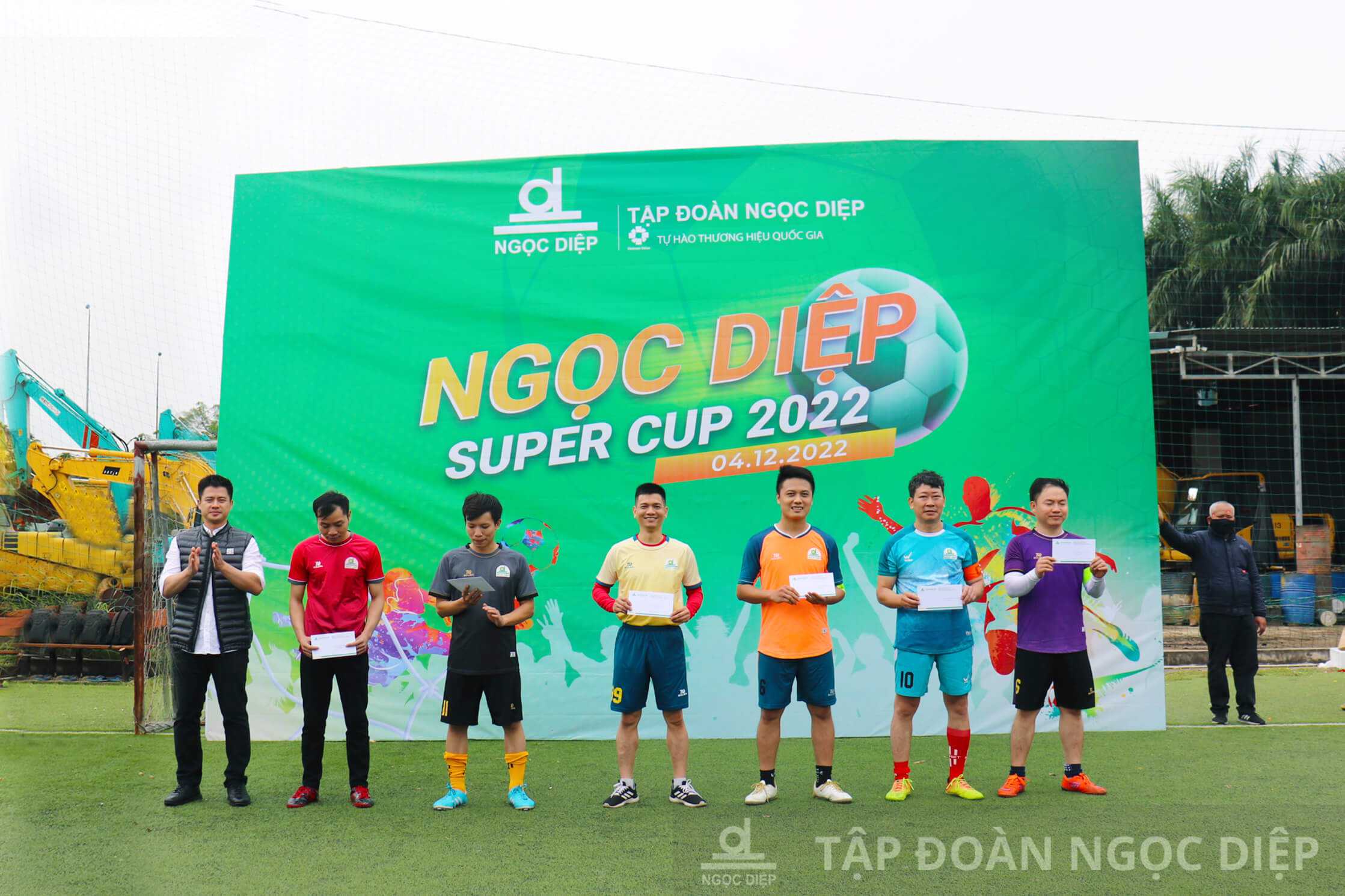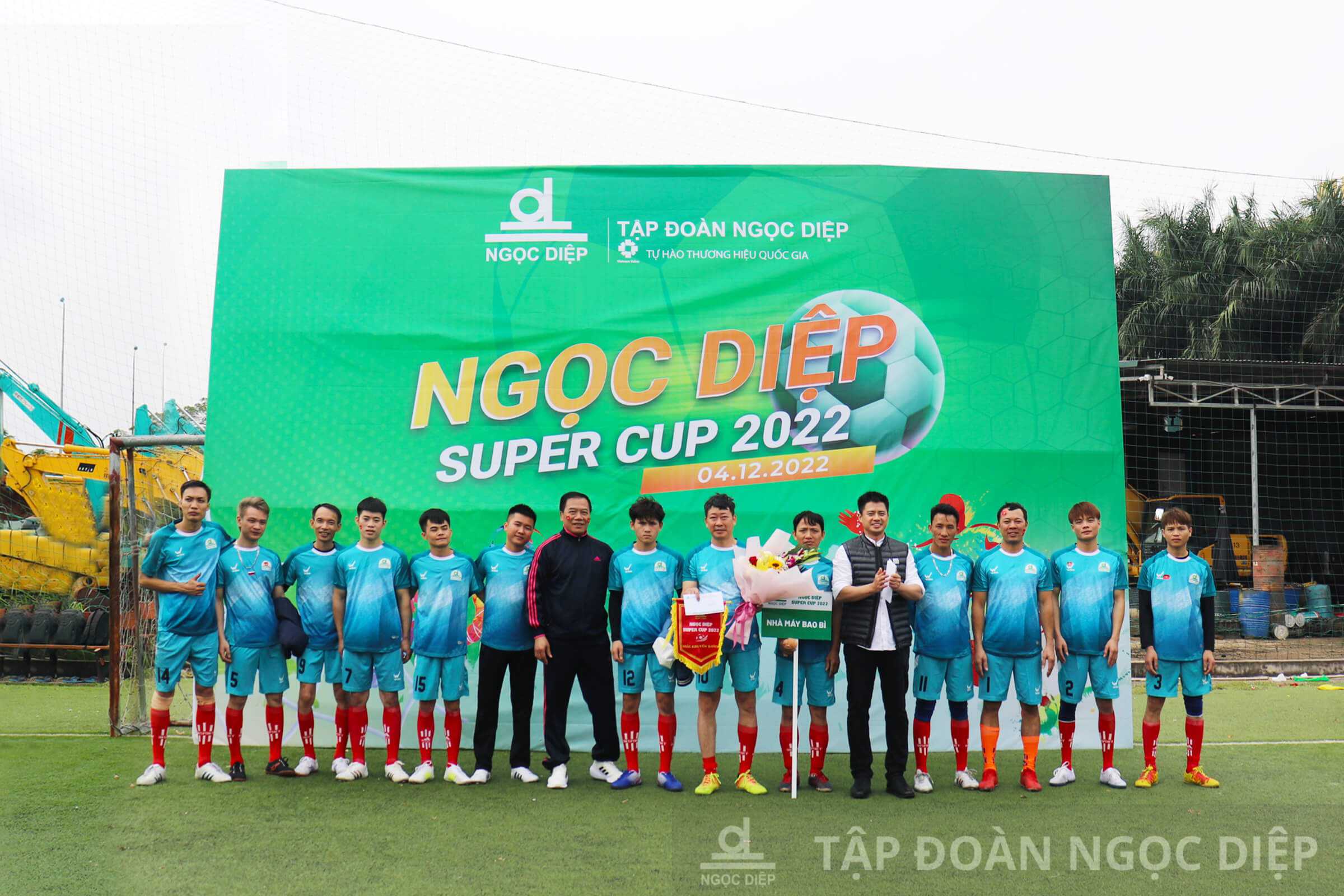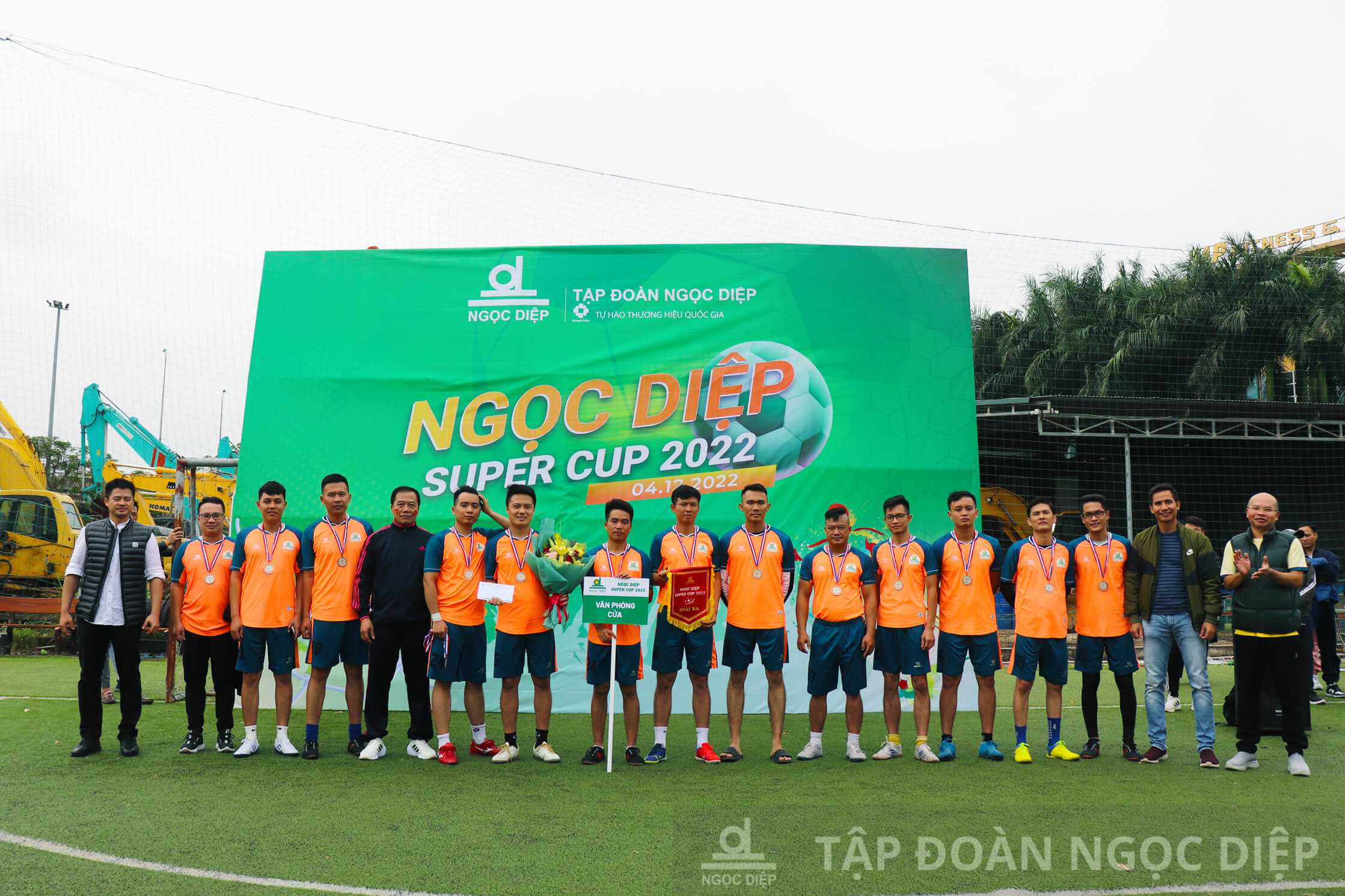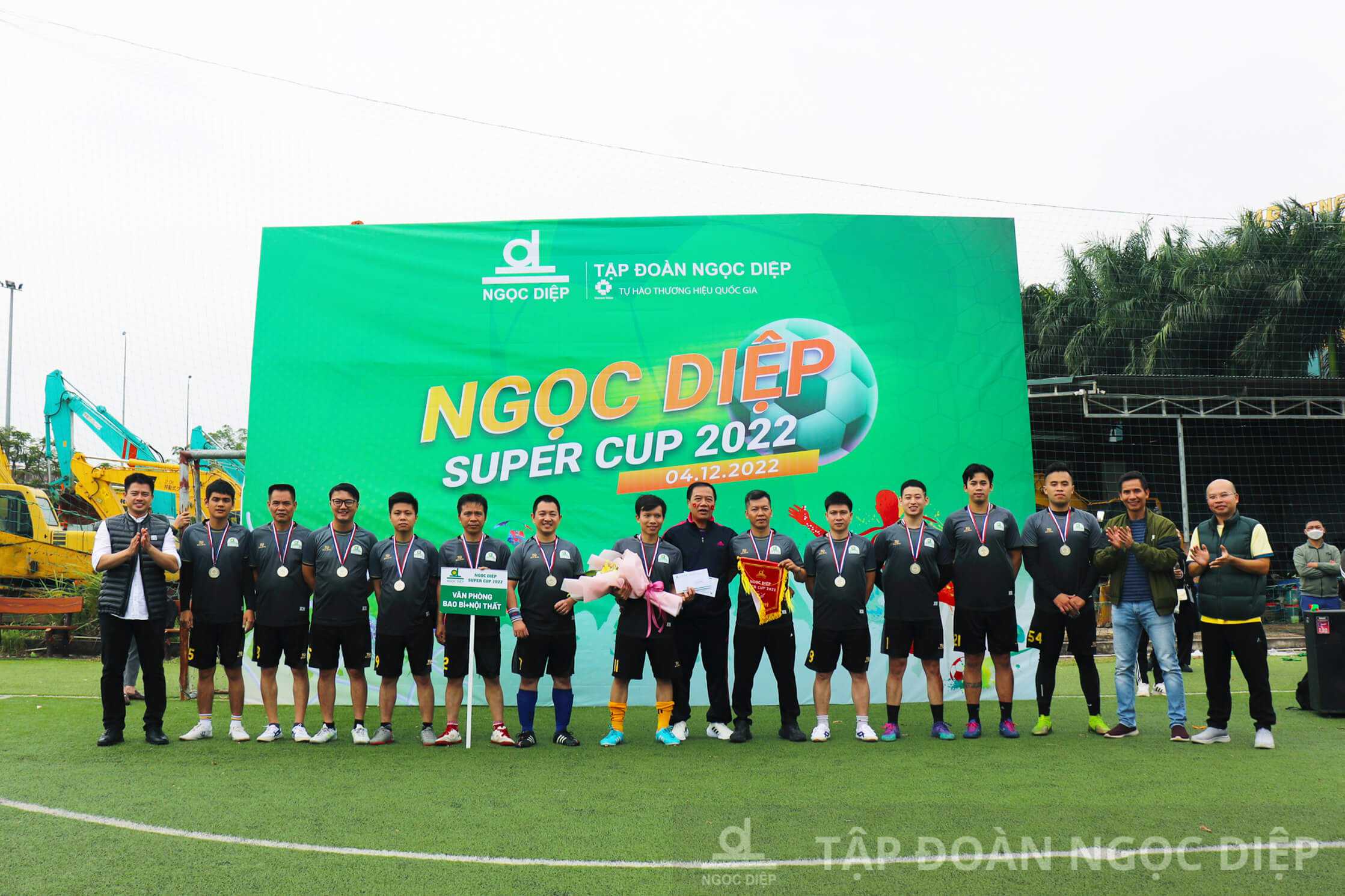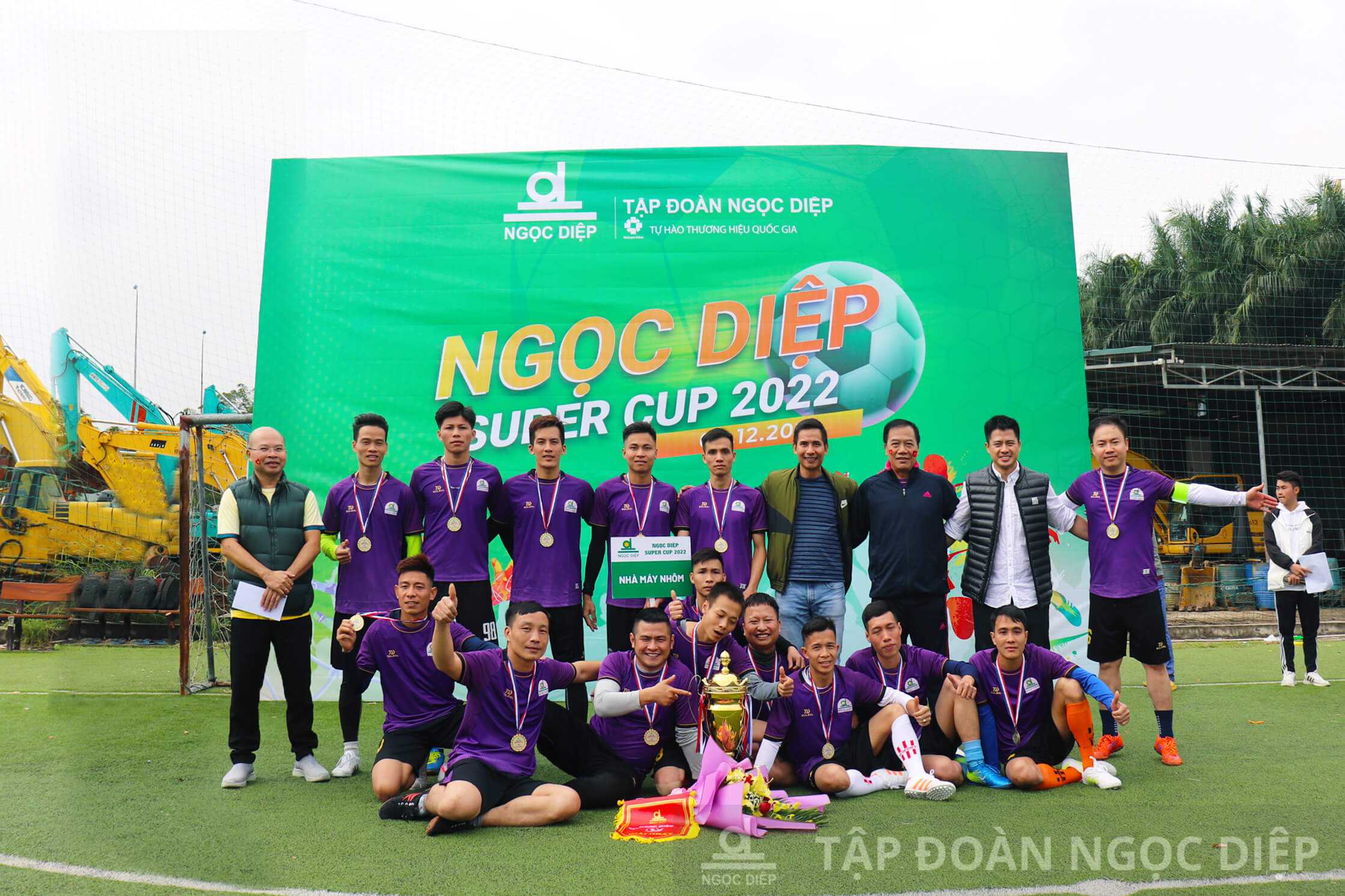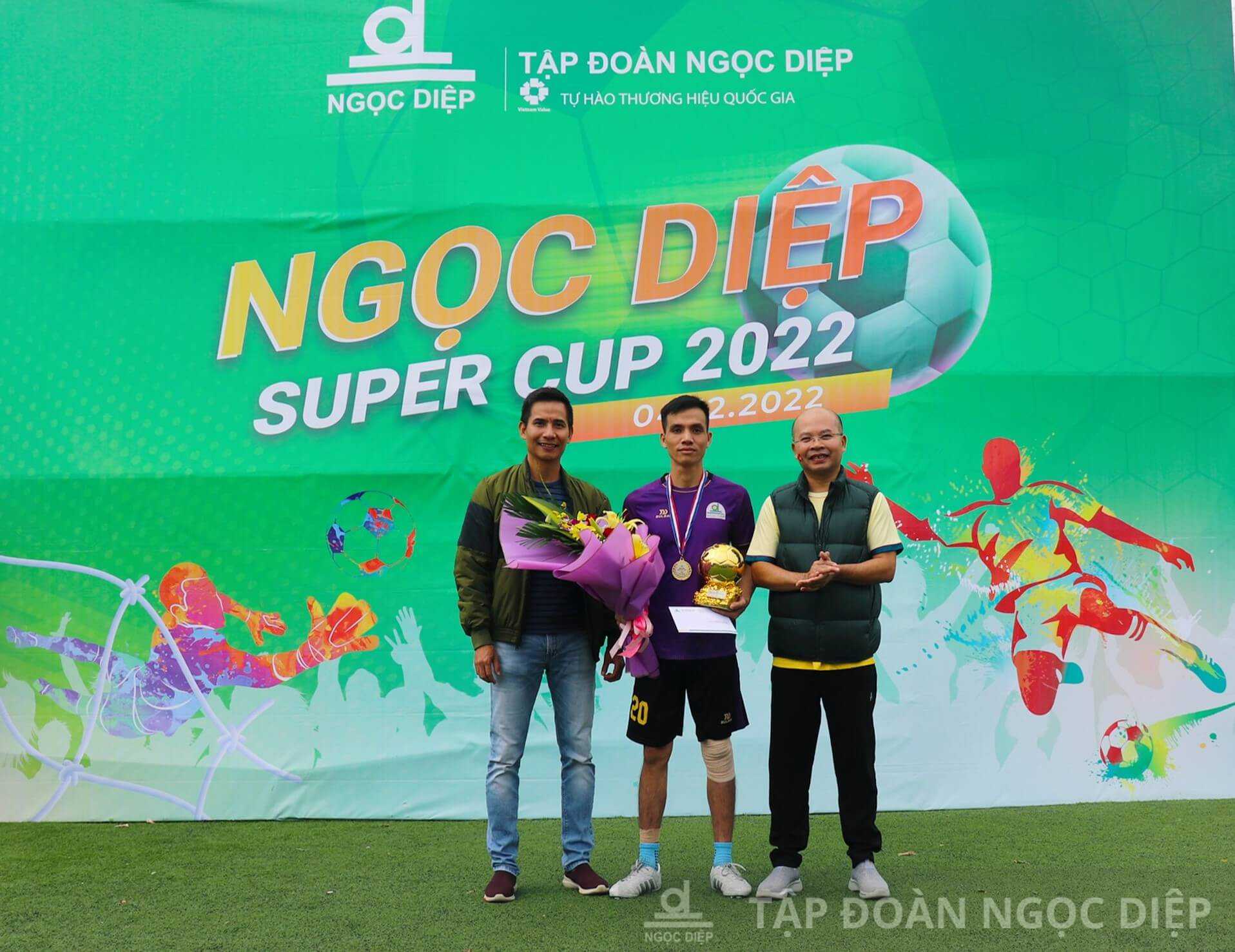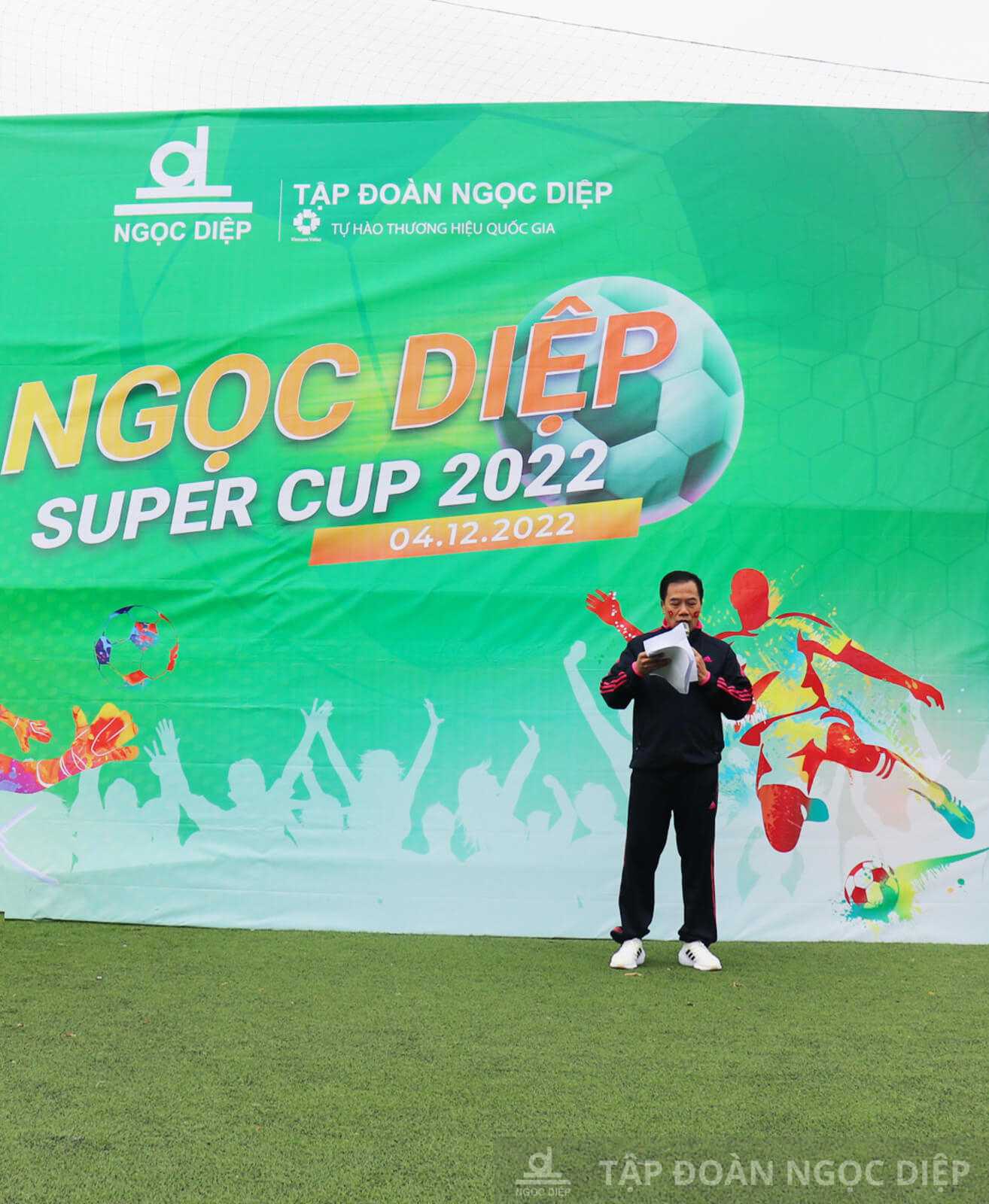 Mr. Tran Thanh Long – Director of Ngoc Diep Aluminum Factory congratulated the teams and announced the closing of the tournament
In order to have a memorable success at the tournament, it is impossible not to mention the great merits of a strong, enthusiastic and energetic fan base that has kept Minh Phuong football field always filled with cheers and cheers. dance, so that the players can give their best on the pitch.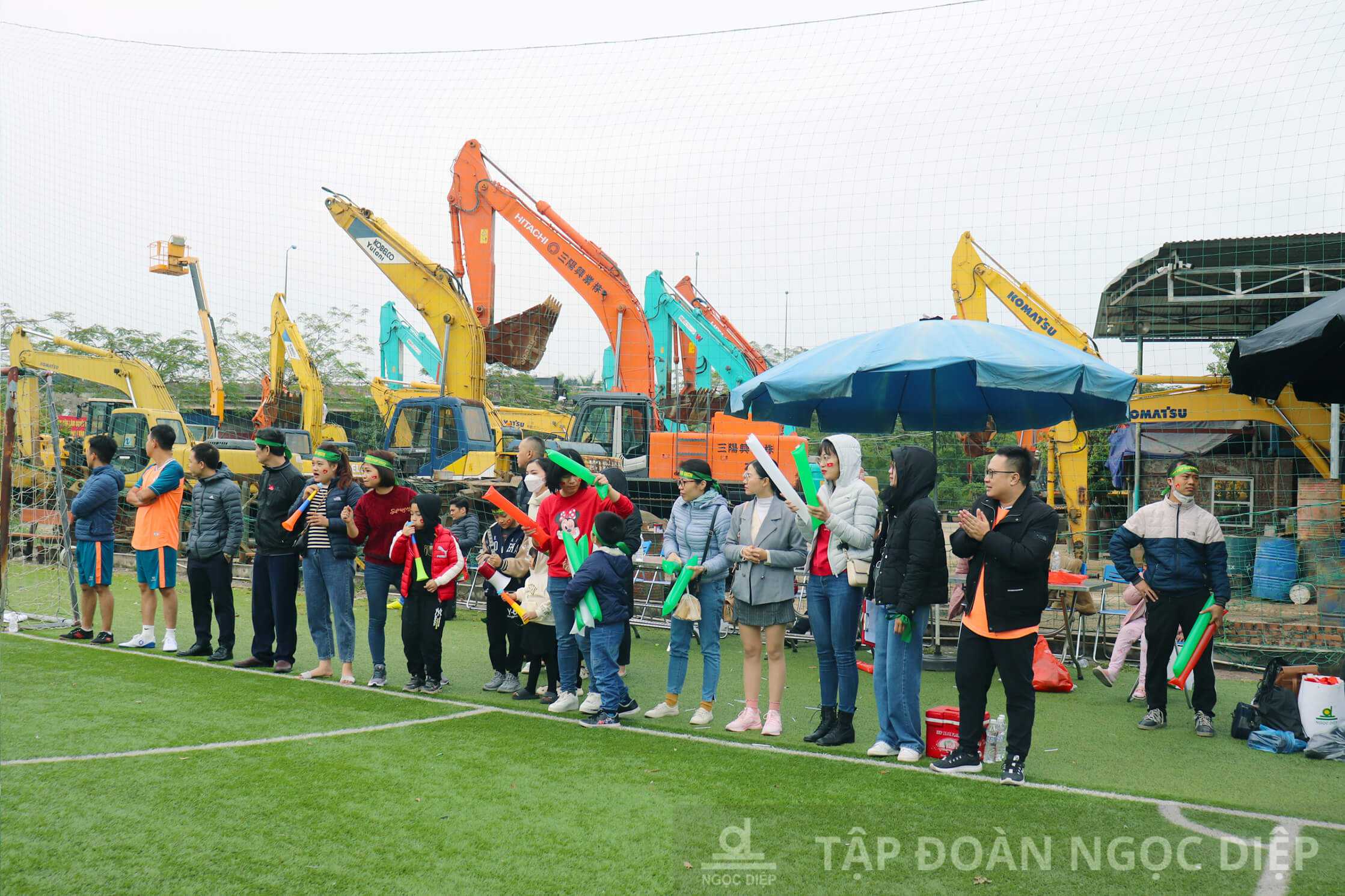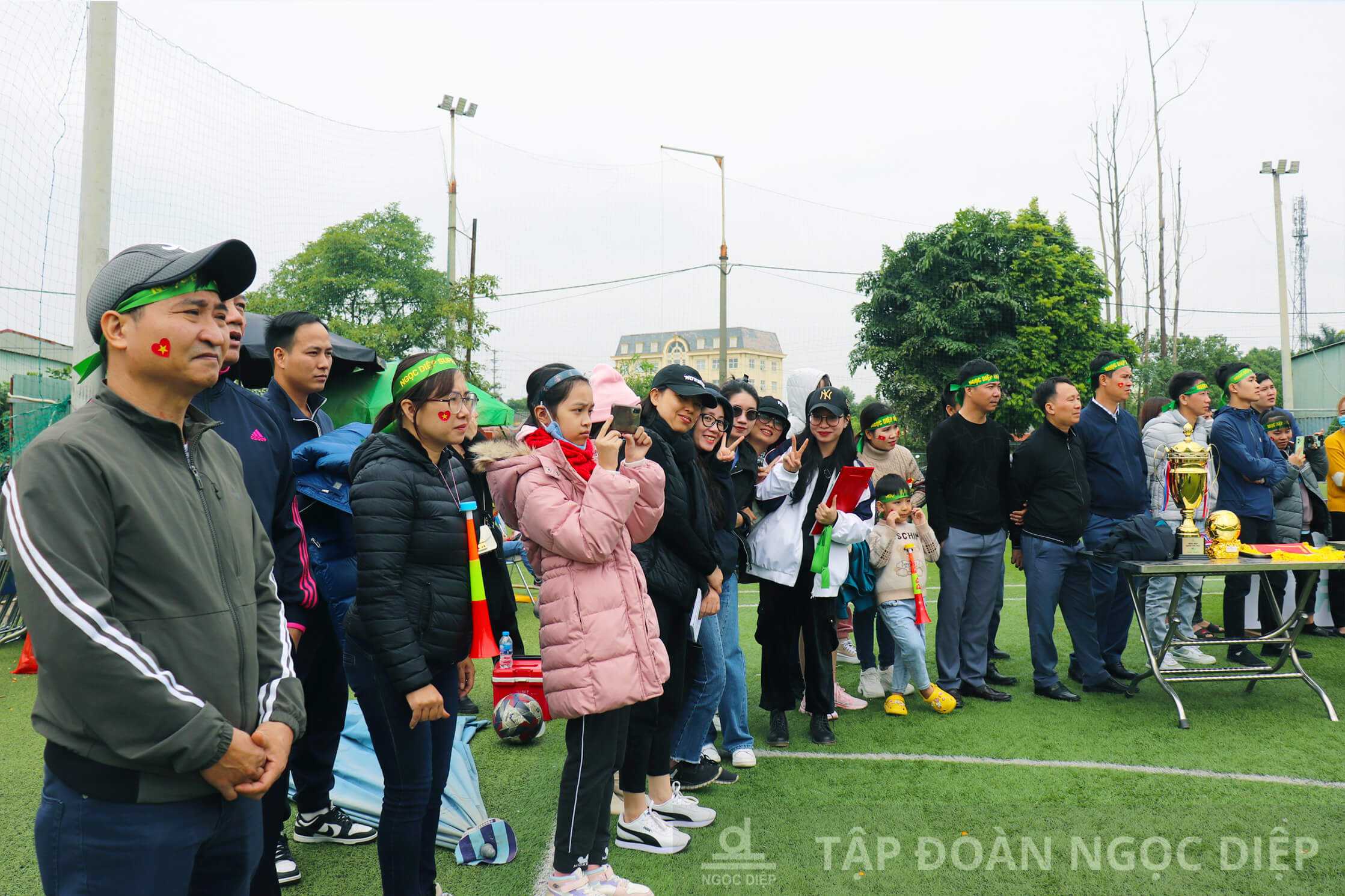 The fans attentively watched and cheered the match
The Ngoc Diep Super Cup 2022 has ended with many beautiful memories. This is definitely a special opportunity, helping to tighten the solidarity between employees in the Company. See you again talented players and enthusiastic fans in the coming seasons of Ngoc Diep Group!