Ngoc Diep Group – Summer 2022 – Factory block
After 2 years of hiatus due to COVID-19, Ngoc Diep Group's "Summer 2022" tour program has returned, starting with a tour of the Group's Factory Block (Aluminum Factory – Door Factory) – Packaging Factory) on May 20-22, at one of the most beautiful beaches in Vietnam – Sam Son beach, Thanh Hoa.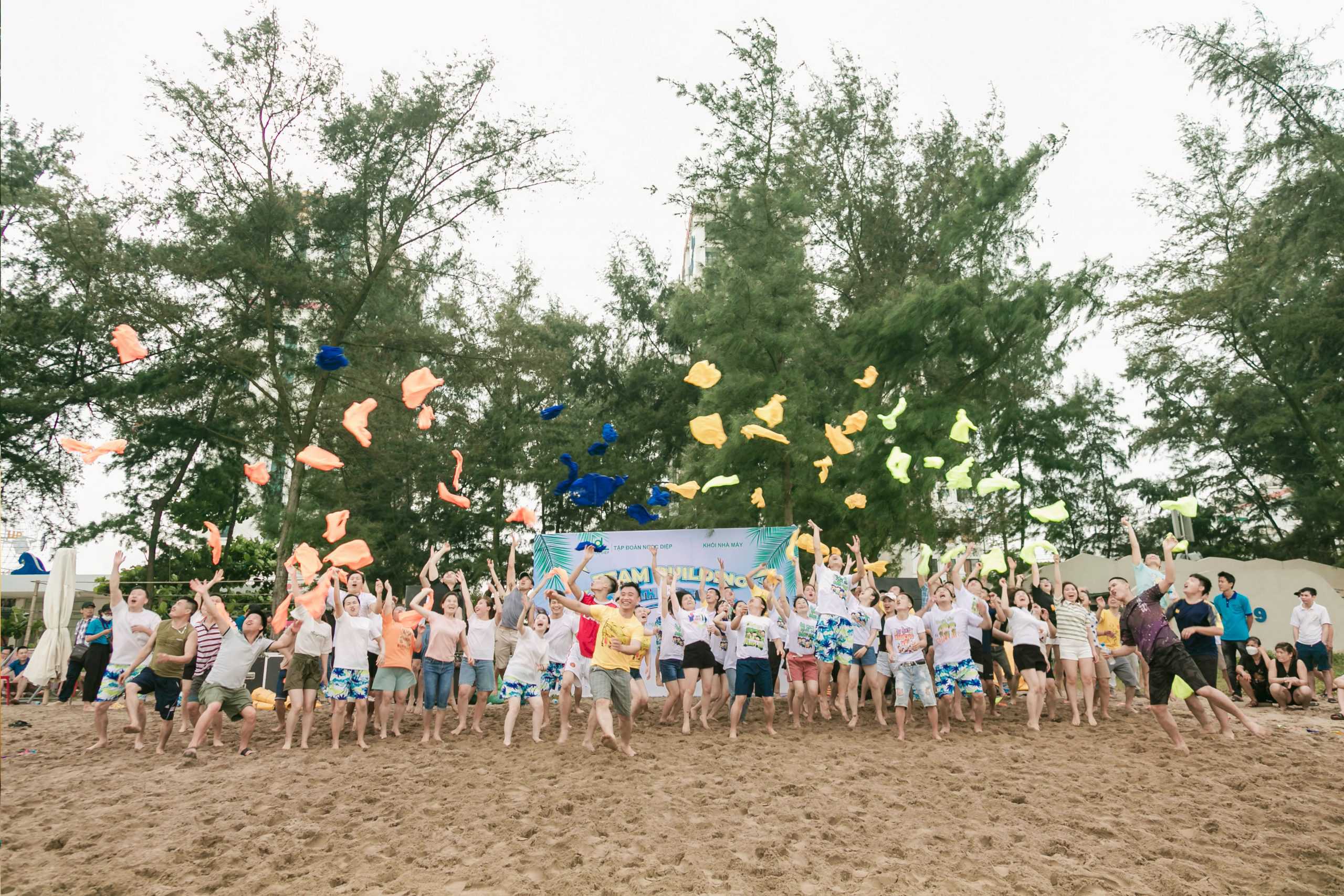 Excited, vibrant and cohesive – the program brings together more than 300 employees to immerse themselves in the golden sand, blue sea with extremely attractive activities after hard working days. Through a series of exciting Teambuilding challenges, the "NGOCDIEPers" demonstrated great ingenuity, endurance, determination and teamwork. Besides exciting activities, everyone also did not forget to capture beautiful moments together to participate in the photo contest "Ngoc Diep Group – Brilliant Summer 2022". Everyday people who are only used to technology and machines, suddenly become incredibly beautiful and graceful.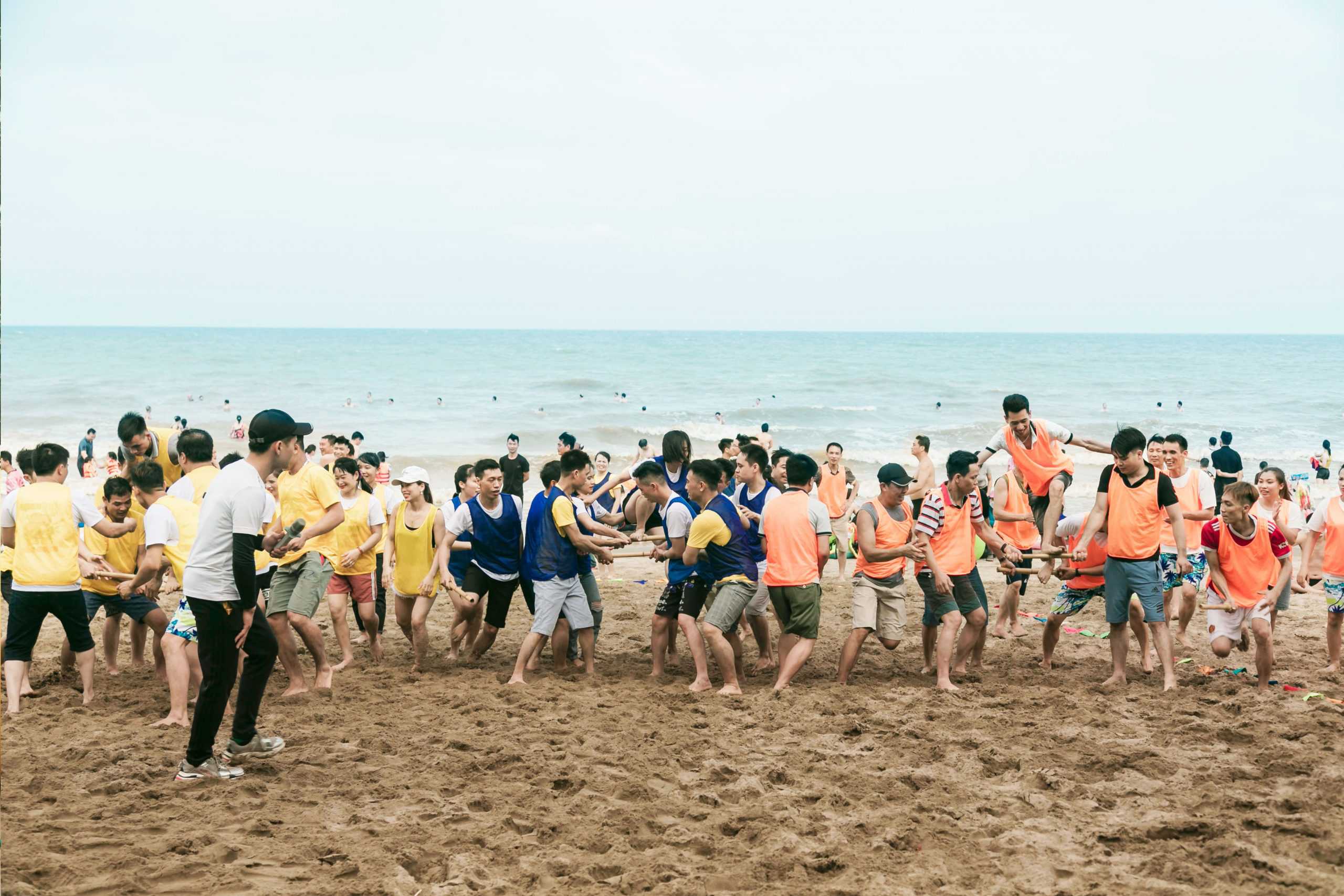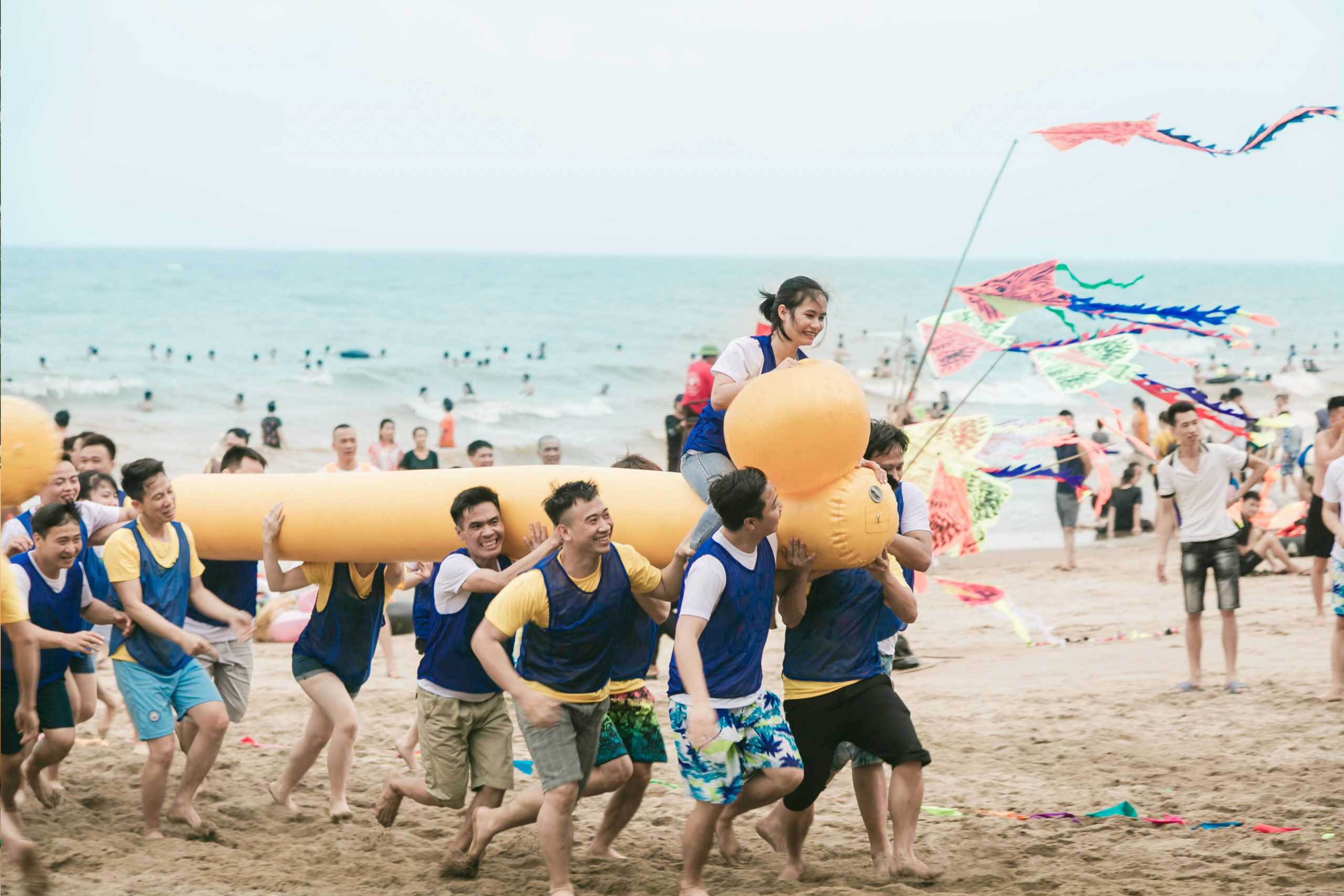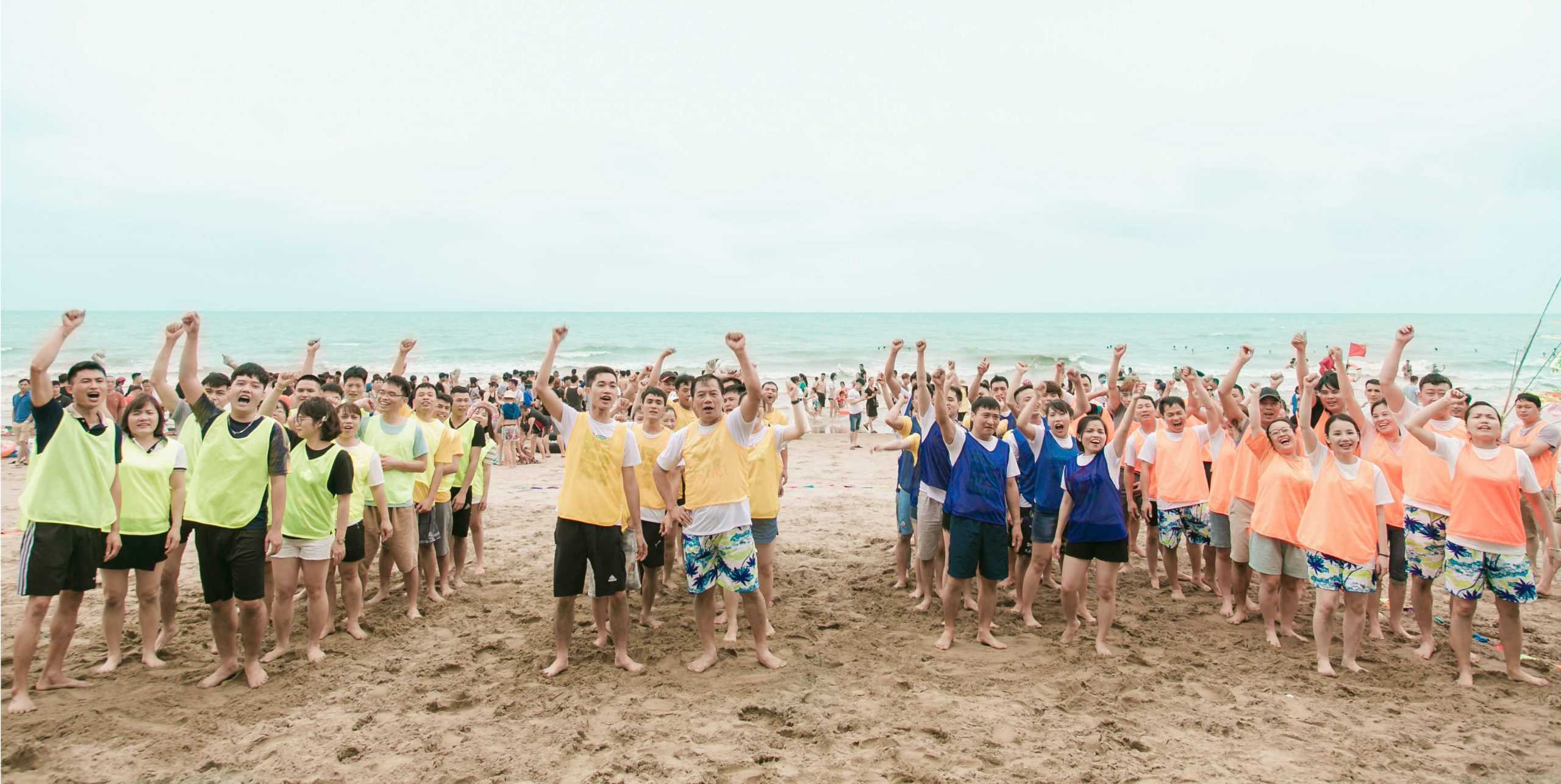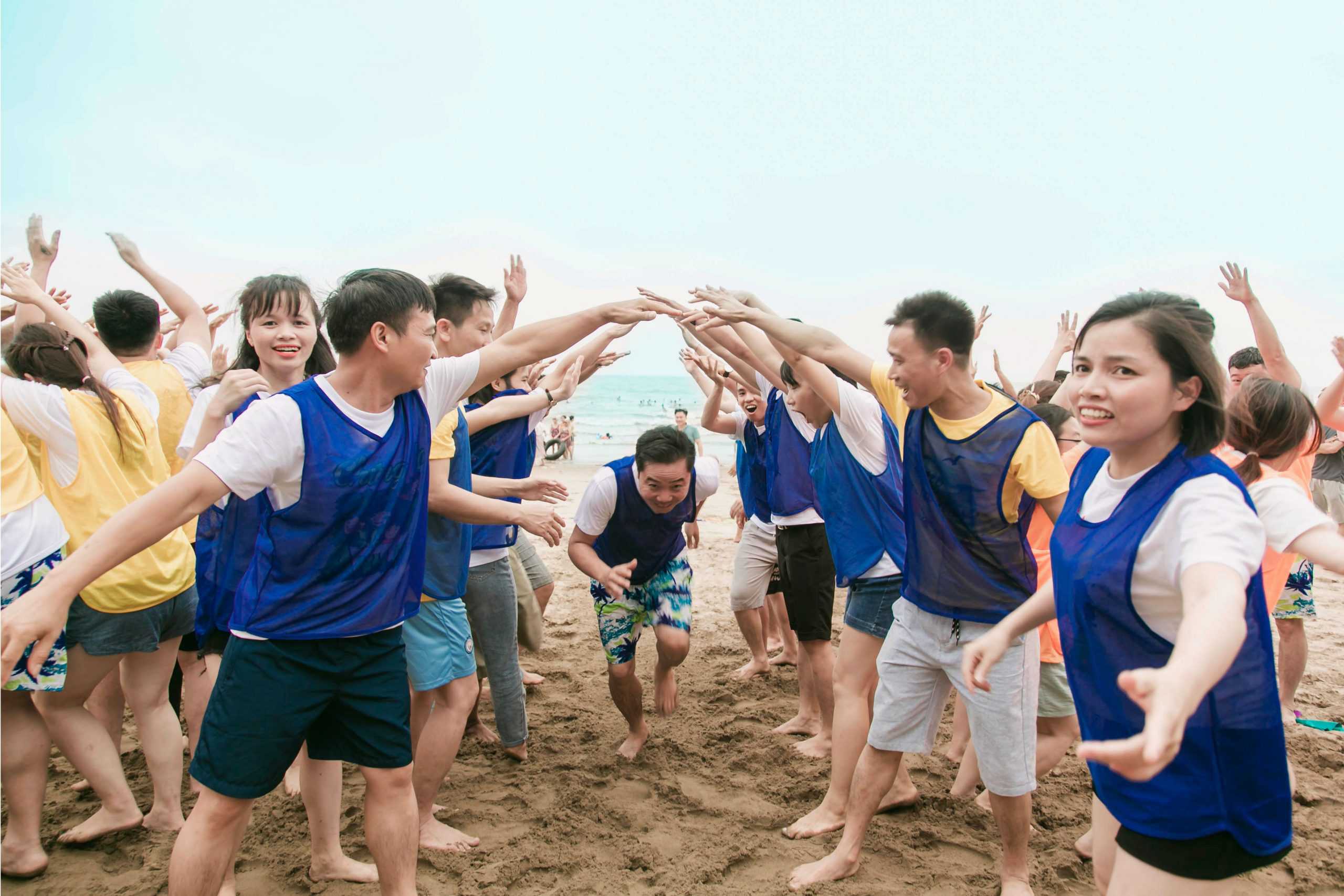 Receiving the attention of the Group's Board of Directors, the trip is an opportunity to increase solidarity and understanding among colleagues at all levels, between different departments and between the Group's factories. , increasing attachment and love to the company, thereby contributing to higher efficiency at work.